Amber Riley
Gender:
Female
Age:
27
Born:
February 15, 1986
Character:
Mercedes Jones
Occupation:
Actress, Dancer, Singer
Years Active:
2002-Present
Amber Patrice Riley (born February 15, 1986) is an American actress, singer, and dancer best known for her role on the FOX TV series, Glee, as Mercedes Jones.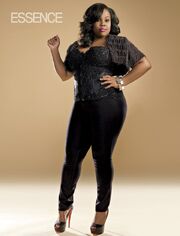 Biography
Early life and career
Amber Riley was born 1986 in Los Angeles, California, the daughter of Tiny and Elwin Riley At the age of seventeen, Riley auditioned for American Idol but was turned down by the producers.
In 2006, Riley auditioned for the part of Effie White in Dreamgirls, yet was refused because of her age. Riley appeared at the 2010 MTV VMAs on September 12, 2010.
Amber graduated from La Mirada High School in 2004. Riley currently plays the role of Mercedes Jones on the hit 'dramedy' Glee. She has sung numerous solos, including Bust Your Windows, Hate on Me, And I Am Telling You I'm Not Going, Beautiful, Bridge Over Troubled Water, I Look to You and Hell to the No. Her character gets through her school days with her 'diva-style' and stylish clothes. In 2011, Riley received an NAACP Image Award nomination for her portrayal of Mercedes on Glee. She has won a Screen Actors Guild Award for her acting on Glee along with the show's ensemble, and has also been nominated for a Teen Choice Award for her acting on the show. Amber's mother, Tiny, was a member of the choir with whom Mercedes dances in the song Like a Prayer during the 15th episode of the first season. She has guest-starred, along with co-stars, Lea Michele and Cory Monteith, on the Simpsons in one episode.
She will return as a recurring cast member for season 5 of Glee along with co-stars Harry Shum Jr. and Mark Salling.
She won Season 17 of the hit reality show, Dancing With The Stars, along with her dance partner, Derek Hough.
Filmography
| Year | Title | Role |
| --- | --- | --- |
| 2002 | St. Sass | Toby |
| 2009 | Entertainment Tonight | Herself |
| 2009 | The Teen Choice Awards 2009 | Herself |
| 2009 | The Bonnie Hunt Show | Herself |
| 2009–Present | Glee | Mercedes Jones |
| 2010 | The Simpsons | Aeisha |
Trivia
Auditioned for American Idol when she was 18, but she was rejected.
She's best known for being the "prankster" in the Glee Cast.
She's obsessed with shoes.
She loves fish and had one for 3 years.
She loves pizza.
Had never been to New York until Glee sent her.
She gets nervous before singing.

Amber Riley at the 2012 Golden Globes

Added by

DiannaAgron xo

When she heard about the Glee audition, she thought it was just a singing role.
Amber has a tattoo of the "not of this world" (A Christian clothing company) logo on her wrist.
She claims that her "life was made complete" when she performed for President Obama in 2010.
She appeared on Barney & Friends as a child.
She is obsessed with guys who have braces.
One of her favorite things is Oprah.
Her twitter name was originally MsAmberRiley, however, after her account was hacked, she deleted her account. She returned as MsAmberPRiley.
Auditioned for Glee with And I'm Telling You, which song she also sung in Sectionals.
Nip/Tuck creator Ryan Murphy cast her in his failed pilot St. Sass; he later cast her in Glee.
She used to work at the Ikea in Carson, California. They also had singing competitions for the employees and she always won.
She's a light lyric soprano, with her range being F3-C6.
Auditioned in 2006 for the movie Dreamgirls, but was turned down because of her age.
Chord Overstreet thinks of her as the best singer he has ever heard.
Before the panel presentation on Tuesday May 1, she fainted on the red carpet.
Like Naya Rivera, she is also working on a solo album. Music producer Adam Anders who produces Glee's music will also be producing hers.
Appeared on American Idol winner, Fantasia's new album, Side Effects of You.
She appeared in the 17th season of Dancing With the Stars, and was announced the winner alongside Derek Hough. She is the first African American woman to win Dancing With the Stars.
Quotes
As long as you are being true to yourself, you will always find happiness.
I have great friends around me that are positive and I think that's the key to life is making your own path. Set your own rules because there is no set rule, there is no set look, there is no set anything. You make your own rules in your life. You make your own decisions.
I love myself.
I want to encourage young women to stand up for each other and speak up when they see others in a tough situation.
Shine from the inside out, work on being a person. Dont put so much effort in the outside. Put SOME effort but not at all!  Source
Gallery
Videos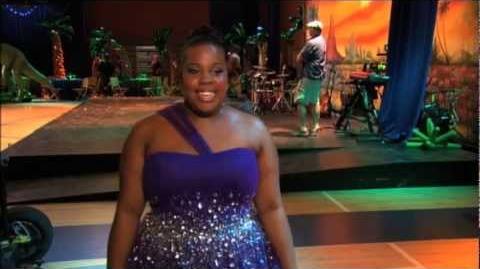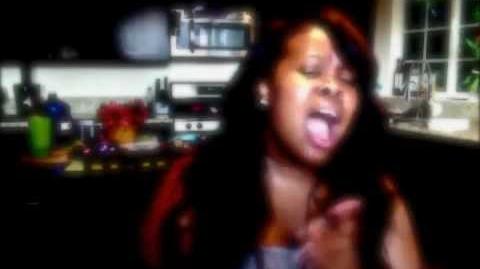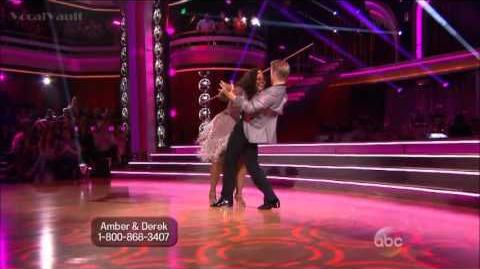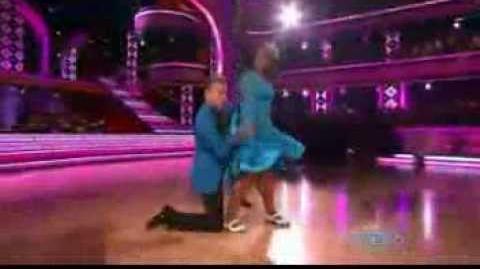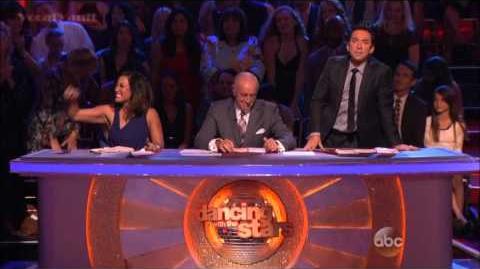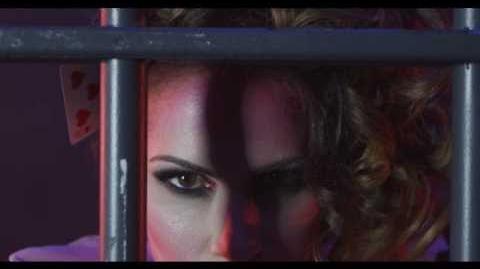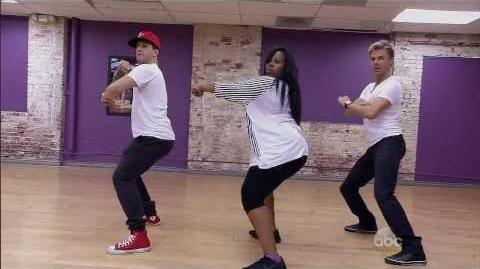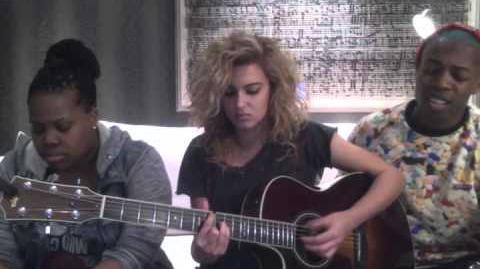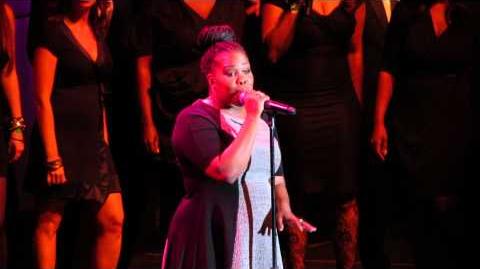 External links