Dijon Hendra Talton, born September 17, 1989, is a singer and actor. He played the football player and New Directions member Matt Rutherford. 
Personal life
He was born in Los Angeles, California.[1]
Career
Aside from Glee, Dijon also starred in the Indie film I Will Follow as Raven and two McDonald's ads. It had been rumored that he may return to Glee in Season Three, but it wasn't true. He left the show due to less screentime and no character development on the show. Talton posted Season Six's "2009" cover script on his social media website, in December 2014, and made a cameo after a four year absence on the show.
Despite not getting any solos on the show, Dijon is currently working on his solo album.
Filmography
| Year | Title | Role | Notes |
| --- | --- | --- | --- |
| 1998 | L.A. Without a Map | Kid | |
| 2009 | Glee | Matt Rutherford | 2009 - 10 (18 episodes); 2015 (2 episodes) |
| 2010 | I Will Follow | Raven | |
| 2013 | Chastity Bites | Travis | |
| 2015 | Protect and Serve | Young Man | short |
Gallery
Videos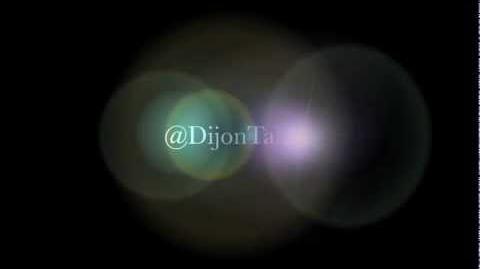 References