3,870,499 edits | 1,744 articles | 83 active users
01:59

GLEE - Full Performance of "Call Me Maybe" airing THUR 9 13
Brody Weston is a character on

Glee

, portrayed by singer/actor,

Dean Geyer

.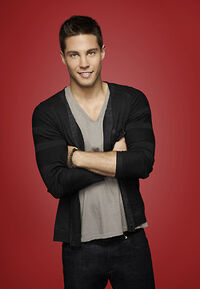 Brody is a Junior at

NYADA

. He makes his first appearance in

The New Rachel

.

Brody Weston makes his first appearance in the coed bathroom at NYADA, where he meets Rachel for the first time. They both state that they like to use the restroom late at night for their moisturizing routines. He instantly becomes friends with her. He later accompanies her in NYADA's Round Room, where Carmen Tibideaux evaluates the new students and kicks out the students who are not up to par, which Brody refers to as the "Freshmen Reaping." When Carmen calls Rachel up, she sings New York State of Mind. When she finishes, Brody solely gives Rachel a standing ovation, which seems to bother Carmen. However, Carmen tells Rachel that her performance was "nice."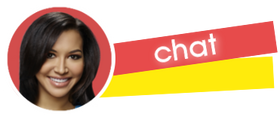 0
Glee TV Show Wiki
Join the Chat>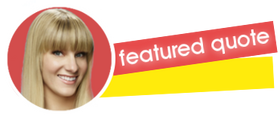 "

Sue Sylvester: She's like a young Quinn Fabray, except she's not pregnant, manic depressive, or in and out of a wheelchair.


"

—Sue, to Kurt about Kitty, -The New Rachel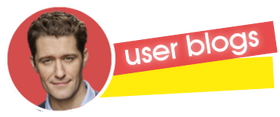 Create blog post
Blogs
Fix You/Everybody Hurts

Coldplay/R.E.M







When you try your best, but you don't succeed

When you get what you want, but not what you need

When you feel so tired, but you can't sleep

Stuck in reverse







And the t…

Read more >

I Kissed A Girl/For Your Entertainment

Katy Perry/Adam Lambert







This was never the way I planned, not my intention.

I got so brave, drink in hand, lost my discretion

It's not what I'm used to, just wanna …

Read more >

So I went to the Closing Ceremony in London and here are a few pictures!

Read more >
See more >