I Will Always Love You by Dolly Parton (Whitney Houston version) is featured in Heart, the thirteenth episode of Season Three. It is sung by Mercedes.
Before the song, she is talking to Sam in front of her locker, explaining that she had told Shane about them. Sam automatically assumes that now they can be together at last. However, feeling awful about what she did, Mercedes tells Sam that even though she loves him, they can't be together, and she then starts to sing at her locker.
During the song, she moves into the auditorium wearing a red dress and singing only to Sam, and then towards the end of the song, she sings in front of the Glee Club. After the performance, Sam leaves the choir room with tears in his eyes.
Lyrics
Mercedes:
If I should stay,
I would only be in your way.
So I'll go, but I know
I'll think of you every step of the way.

And I will always love you.
I will always love you.
You, my darling you. Hmm.

Bittersweet memories
that is all I'm taking with me.
So, goodbye. Please, don't cry.
We both know I'm not what you, you need.
And I will always love you.
I will always love you.

I hope life treats you kind
And I hope you have all you've dreamed of.
And I wish to you, joy and happiness.
But above all this, I wish you love.

And I will always love you.
I will always love you.
I will always love you.
I will always love you.
I will always love you.
I, I will always love you.
Darling, I love you
Oh I'll always, I'll always love you
Trivia
This is the second time Mercedes has covered a Whitney Houston song. The first was I Look to You in Grilled Cheesus.
Alex Newell, who plays Unique, sang this on The Glee Project.
Jessica Sanchez, who plays Frida, sang this twice on American Idol, during the Whitney Houston/Stevie Wonder week and again at the finale.
The episode coincidentally aired just three days after the death of Whitney Houston. To pay tribute to the artist, the episode in which this song appeared in, ended with the words "Whitney Houston 1963-2012 - We Will Always Love You" on the screen.
Gallery
Videos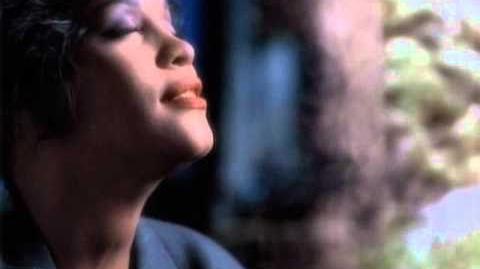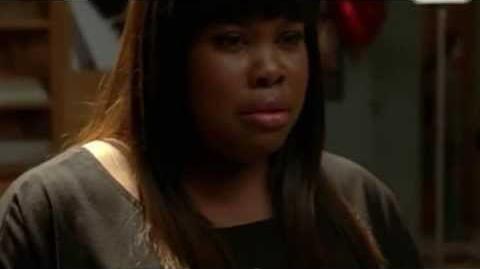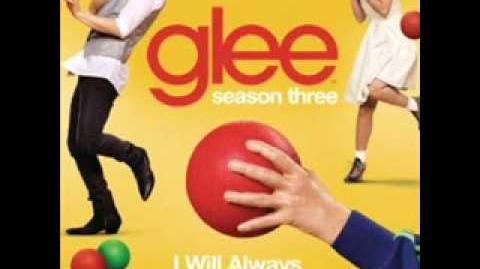 Ad blocker interference detected!
Wikia is a free-to-use site that makes money from advertising. We have a modified experience for viewers using ad blockers

Wikia is not accessible if you've made further modifications. Remove the custom ad blocker rule(s) and the page will load as expected.