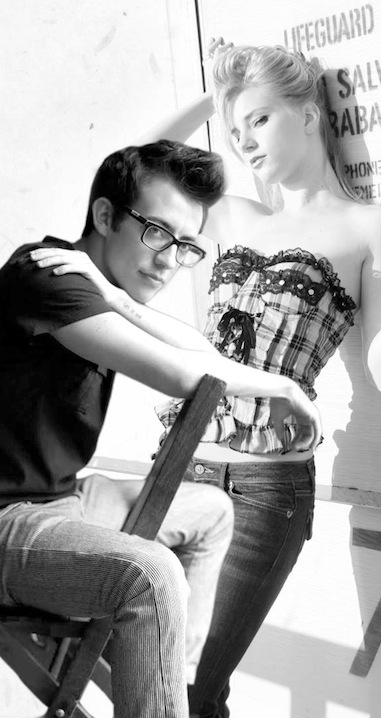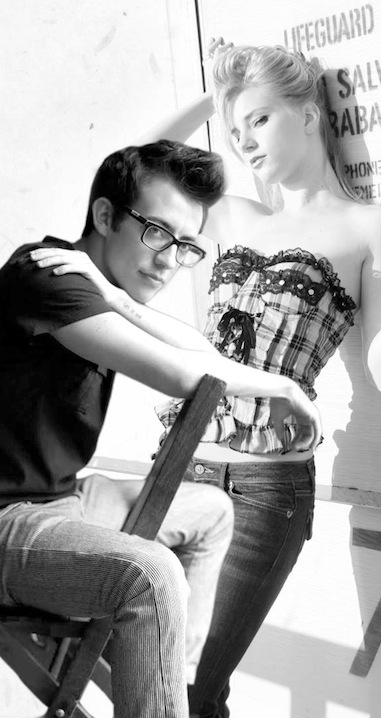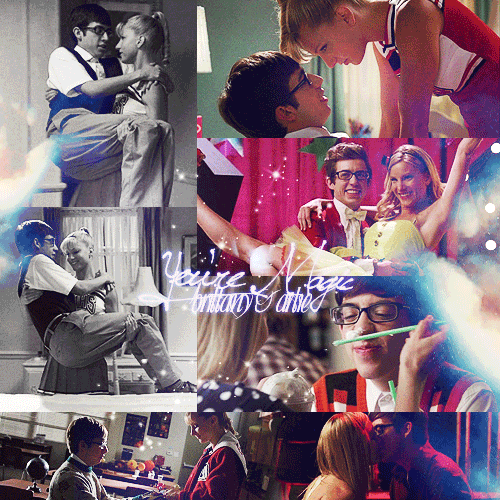 Welcome to the Official Glee Wiki page in support of Bartie. This team is dedicated to the couple and the users who support them.
Signatures

Previous Signatures: 1 - 100
101. Mykurtanchelforever
102. Sibuna345
103. Ilovesartie123
104. KiraGleek
105. Gleekgirllosersam
106. DrewlovesKuinn
107. BackToTheStart|
108. Quiet people have the loudest minds.

Official Team Rules

1. Do not bash or vandalise the page; if you do not ship Bartie, go on a different page.
2. Don't go around spamming other ship's pages.
3. Respect the points of view of others.
Templates

{ { Bartiefans } }

{ { Bartiefan } }




{ { BartieBack } }

| | |
| --- | --- |
| | This user needs Bartie back together |

{ { BartieRossi } }
{ { LovesBartie } }
{ { Bartieotp } }
{ { BartiePTY } }
{ { Hevinfans } }
{ { BartieLove } }
{ { BrittanyArtie } }
{ { Bartieshipper } }
Featured Gifset

Fanfiction

| | | | |
| --- | --- | --- | --- |
| Title | Summary | Genre | Rating |
| Unexpected | Four times Brittany surprised Artie and one time Artie shocked everyone else.  | Humor/Romance | K  |
| I Like You | Artie and Brittany have always had their special spot. Now they're going to add another memory to it... | Romance/Friendship | K |
| Glee Vacation A Brittany and Artie Story | The Glee club is going on vacation to the Bahamas! Brittany and Santana have been fighting, will Brittany want to go back to Artie? | No genre listed | K+ |
| Thank You | Artie had to tell her something after all that she had, somehow, done for him. My 'fluffy' take on 'A very Glee Christmas'. | Romance | K+ |
| In The End | Brittany and Santana get in a huge fight. Artie breaks up with Tina. Brittany begins to fall for Artie...will it last? Will she go back to Santana? | Drama/Romance | T |
| Glee Vacation A Brittany and Artie Story | Artie finds not only treasure, but rekindled love with Brittany again. Reviews are always great. | Adventure | T |
Tumblrs

1. bartiee 
2. bartieisluvv 
3. ravengleek 
4. fyeahbartie
Bartie Videos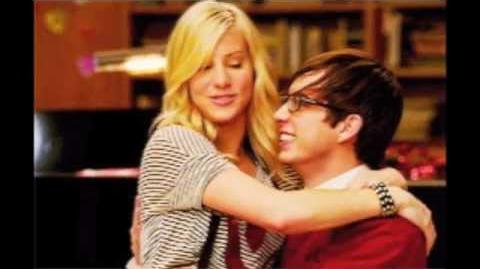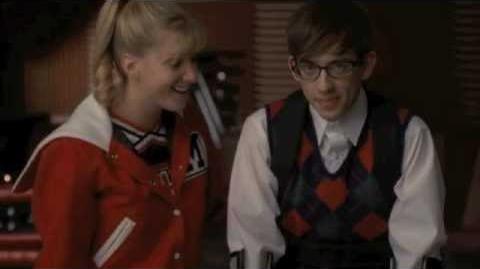 Gallery