0embed/kAik7sqpSHw0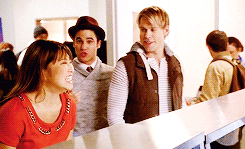 Welcome to the team dedicated to all of those amazing people who
either like the friendship of Blaine, Sam, and Tina
otherwise known as Blamtina.
Respect other people's point of view.
If you don't like Blamtina, please don't bash or vandalize this page.
You can't sign more than once.
No inappropriate pictures.
Any user that ships or likes the Blamtina friendship is allowed to sign.
Any other rules must be approved by an admin.
Ad blocker interference detected!
Wikia is a free-to-use site that makes money from advertising. We have a modified experience for viewers using ad blockers

Wikia is not accessible if you've made further modifications. Remove the custom ad blocker rule(s) and the page will load as expected.