Ad blocker interference detected!
Wikia is a free-to-use site that makes money from advertising. We have a modified experience for viewers using ad blockers

Wikia is not accessible if you've made further modifications. Remove the custom ad blocker rule(s) and the page will load as expected.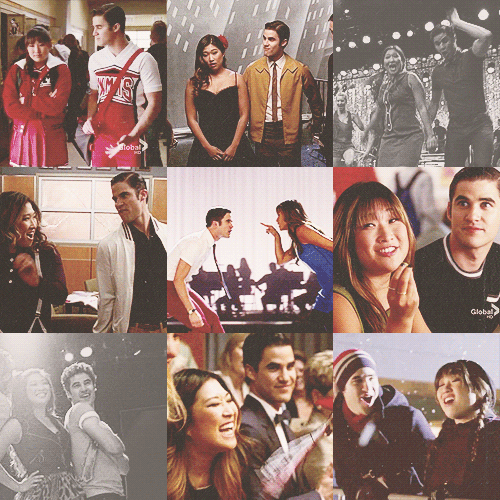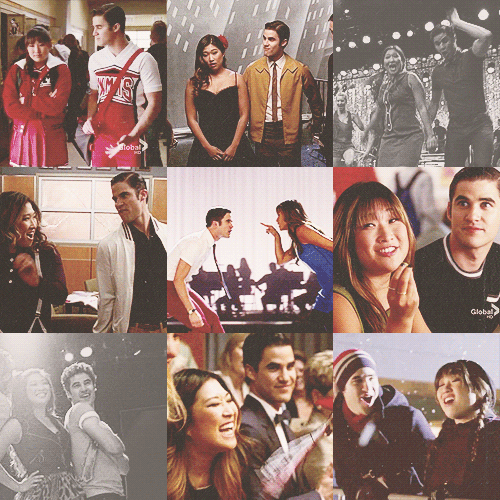 This Page was Created By Spimax
Now I'm towing my car, there's a hole in the roof
My possessions are causing me suspicion but there's no proof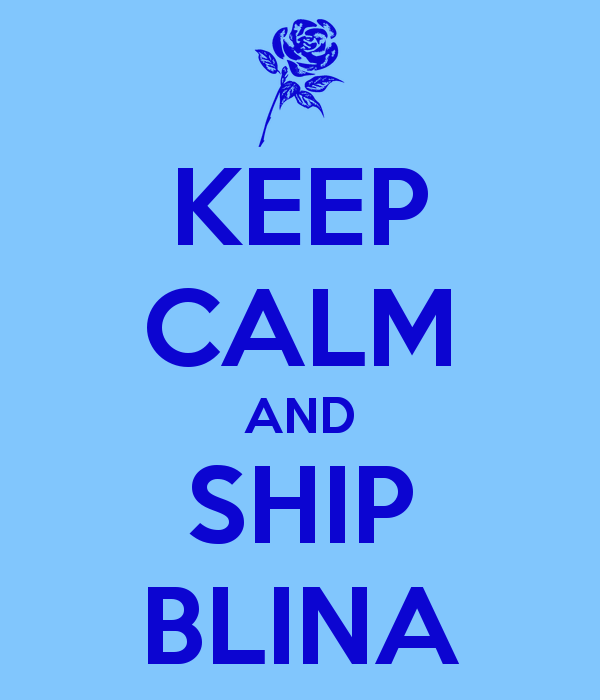 This Team supports the awesome and amazing friendship between Tina Cohen-Chang and Blaine Anderson- AKA Blina!
You MUST have an account to join.

DO NOT BASH. If you don't like this, please leave. Even though its pretty hard not to like this friendship

Do not sign your name twice.

DO NOT SPAM

Feel free to add Blina related content. 

Be Mature . NO Inappropriate Content
BlinaGallery
SisterTeams
Why they are so good together
They joined the Cheerios together

Tina made a Dance just so she can ask Blaine out. 

They are often seen together in the halls

In Season 4, Blaine and Tina are often seen as dance partners

Tina tried to "persuade" Blaine to get back with Kurt
Blina Templates
{ { Blinafans } }

This user is
a huge

Blina

fan!

{ { LovesBlina } }
Blaintina Wishlist
The Show Must Go On by Queen, Sung by Blaine and Tina, Sung at Regionals (QuinnMarleyfan96)
The Kiss by Carly Rae Jepsen, Sung by Tina, Sung to Blaine in Choir room (Sugaryanderpezfinchel95)
Good Time by Owl City ft. Carly Rae Jepsen, Sung by The New Directions with Blaine and Tina as the only leads, Sung in the Auditorium (Sibuna345)
Master of The House by Les Miserables, Sung by Tina and Blaine (QuinnMarleyfan96)
Crush by David Archuleta, Sung by Tina, Sung in the School hallways and the choir room (Spimax) 
Leave Suggestions in the comments below or on Spimax 's wall
Cohenderson Supporters
And the shame was on the other side

We can beat them, for ever and ever

Then we could be Heroes

Just for one day