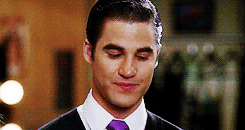 The BraineTeam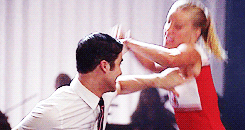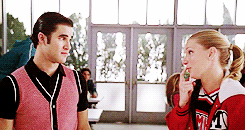 Braine is the awesome and hilarious friendship between Blaine Anderson and Brittany Pierce.
0embed/yEik5pduyp40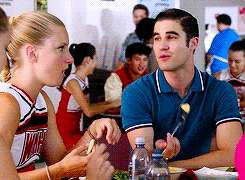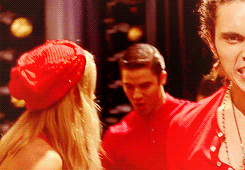 Rules For This Team
Don't delete anything that isn't yours.
Don't go around spamming or disrespecting other ships' pages.
Respect other people's point of view.
No spamming or inserting false information.
If you don't ship Braine, please don't bash or vandalize this page.
You can't sign more than once.
Any registered user that ships Braine, must be allowed to sign.
Any other rules can be decided amongst the team, but must have admin approval.

]
Braine Signatures
Templates
{{Brainefan}}


| | |
| --- | --- |
| | This user is a huge Braine fan. |

{{SunshineTwins}}

{{LovesBlainttany}}

{{BraineDuets}}


| | |
| --- | --- |
| | This user wants more Braine duets! |
Braine Gallery