Ad blocker interference detected!
Wikia is a free-to-use site that makes money from advertising. We have a modified experience for viewers using ad blockers

Wikia is not accessible if you've made further modifications. Remove the custom ad blocker rule(s) and the page will load as expected.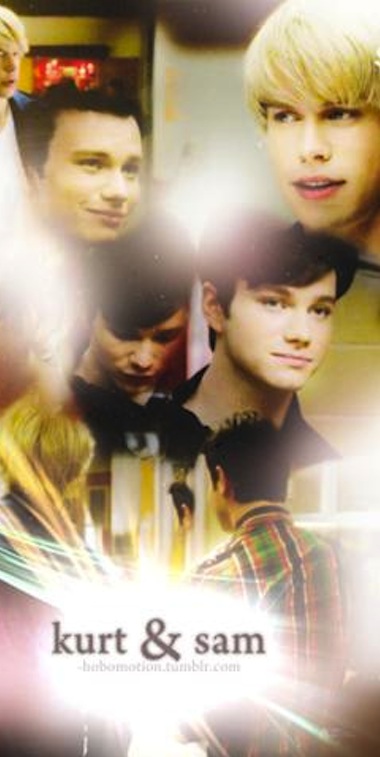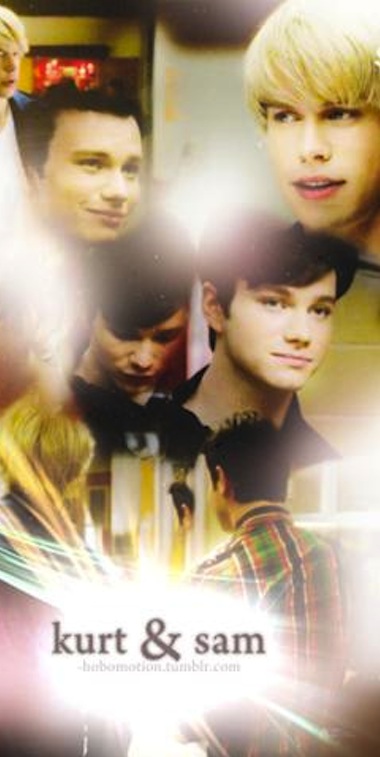 Welcome to the Hevans Team that deals with the relationship between Sam and Kurt.

This is a team for people who love the friendship between Sam and Kurt and possibly wish for more. We only wish that this couple would have had the chance that was originally laid out for them.

Rules
You have to have an account to join, or if you are an anon, you must link to your Special Contributions page.
Don't go around spamming or disrespecting other ships' pages.
Don't delete anything that isn't yours.
Respect other people's point of view.
No spamming or inserting false information.
If you don't ship Hevans, please don't bash or vandalise this page.
You can't sign more than once.
You can't sign for someone else.
Reasons to Ship Hevans
Sam was originally written to be Kurt's first boyfriend
The scenes that they share are heavy with chemistry
It would've given a different voice to gay teens
Sam was the first person to confront Karofsky about his bullying, wanting to protect Kurt
Templates
{ {Hevansotp} }
{ {HevansLittleMoments} }

| | |
| --- | --- |
| | This user loves Hevans little moments. |

{ {Hevansfans} }

| | |
| --- | --- |
| | This user is a huge Hevans fan. |

{ {Hevan} }
{ {OTPHevans} }
{ {LovesHevans} }
{ {Hevans} }
{ {SamandKurt} }
Members
-

-

Finchel, St.Berry, Bartie Quick, Chang2, Samtana, Hevans

Are my ships

= I ship Quam and Klaine also.
Jordan Sullivan-I really want this to happen
LovesMeSomeKurt, though I do love all Kurt pairings because I just love Kurt

Cute But Psycho

It evens out</font>

Lizzy - Whatisaluftballoon!!!
FunnyFlyby- Me probably being the only person on this site who's signed Hevans, Quam, AND Klaine. If Sam is straight, I want him with Quinn, if not, I want him with Kurt.

i'm not unfaithful but i'll stray

Talk

▲

Blogs

19:14, October 22, 2011 (UTC)
yayforllamas:-D

-

-

What about you and I?

proudly so♥

Wicked.Renthead-Gleek

I'm Never Saying Goodbye to You

Dream as if you'll live forever

Live as if you'll die today

10:23, February 17, 2012 (UTC)
Other Couple Alliances
Blainofsky
Artcedes
Puckcedes
Videos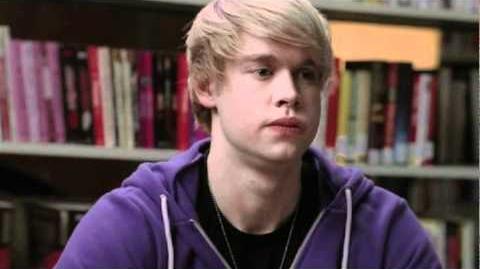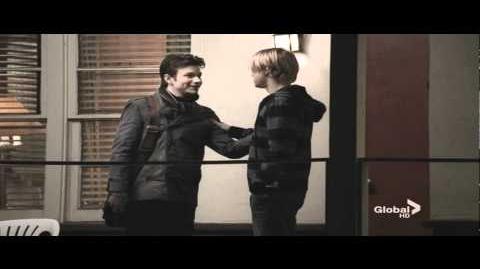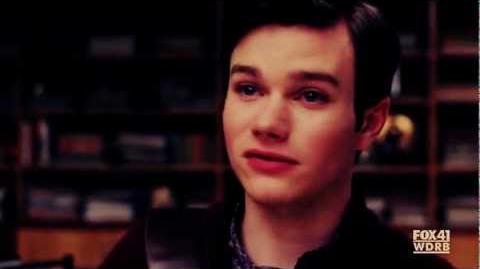 FanFics
| | |
| --- | --- |
| Who is Sam Evans | He's on the football team, dating the prettiest girl in school and on his way to being the most popular guy in school. But who is Sam Evans, really? He's doesn't know anymore. |
| Everything | Sam is slowly trying to come out at his school, and with Kurt as a couple. As their relationship matures, and the two begin this difficult task, they realize it will be a lot harder than they thought. Sequel to "Who is Sam Evans?" |
| Falling For You | Kurt takes a tumble off the top of a cheerios pyramid and Sam catches him. Kurt is trying to suppress his feelings while Sam may just be discovering the |
| Teenage Dream | Kurt Hummel is in love with one Sam Evans. Only problem is Sam is straight or at least that's what Kurt thinks. |
| Love Heals | After Kurt is the victim of a hate crime, Sam is left unsure if he can pick up the pieces. Set sometime in the future, rated for violence and homophobic language. |
| The AW RootBeer Reunion | Sam gets kicked out for coming out to his parents, so he lives at Kurts, stealthily committing the fact that he's gay from the people he lives with. |
| Bring Me A Unicorn Dress | Sequal to A&W Rootbeer Reunion. Sam and Kurt are happy together, until they meet Sam's parents for the first time since they kicked him out for being gay. |
| Spin The Bottle in Hevan | A Sequel to "Spin the Bottle in Hevan" after Sam has a fight with his father Sam ends up staying at the Hummel-Hudson home. Sam/Kurt/Blaine Love Triangle. |
Featured Tumblr Post
Gallery