The Kuinn Team
Founded by ForClementine and Poolaalaa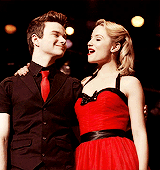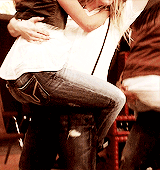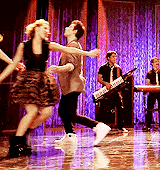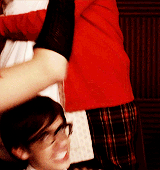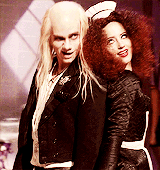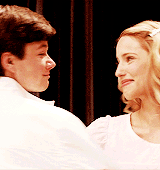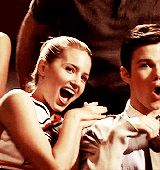 ---
✓ Rules
If you don't ship the friendship or romantic pairing of Kurt Hummel and Quinn Fabray, please don't sign up or disrespect either of the characters.
No spamming.
Treat everyone with respect - Glee Wiki users and Glee Characters.
Don't link to any gifs or fics that wouldn't be considered PG-13. (Which means, unfortunately, no Kuinn smut fics)
You can only sign your username once.
---
✓ Why We Love Kuinn
Their voices together sound eargasmic (Time Warp, One of Us) and would have a killer duet, if they were even given one.
Kurt helped Quinn take down Rachel in the running for Finn, as Quinn wanted Finn for herself and Kurt had a crush on Finn.
They have both been on the Cheerios.
They have frequently been seen hugging or smiling at each other.
Kurt and Quinn are often dance partners for numbers; such as Hair/Crazy In Love, Jump, I Can't Go For That/You Make My Dreams
Kurt was happy for Quinn when she got into Yale.
Quinn comforted Kurt when his dad was in the hospital.
Can we just take a second to admire how cute they look together?
They've both been friends with Rachel and Mercedes at one point.
THEIR HUGS ARE AMAZING.
The fact their ship name is unpronounceable. ;)
---
✓ The Kuinnlings!
---
✓ Gallery
---
✓ The Supervising Team
The people that maintain the page. One of us will sign you up!
Ad blocker interference detected!
Wikia is a free-to-use site that makes money from advertising. We have a modified experience for viewers using ad blockers

Wikia is not accessible if you've made further modifications. Remove the custom ad blocker rule(s) and the page will load as expected.