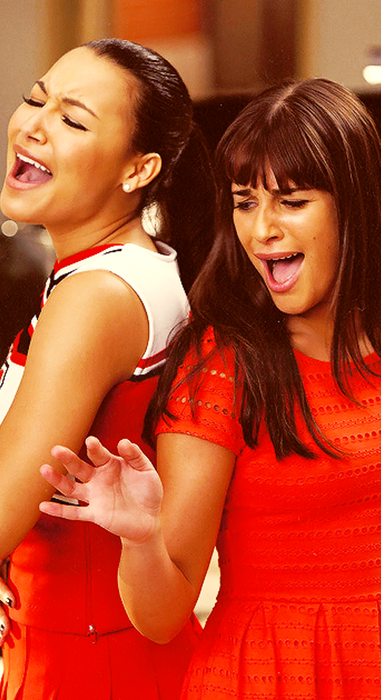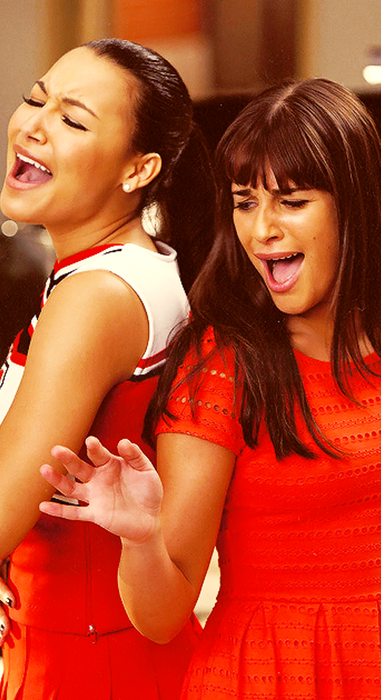 The Pezberry Team
Created by Soholade
0v/AAsrXy2HgAY0
This team supports the friendship and/or relationship between recent McKinley graduates and now roommates
Rachel Berry
and
Santana Lopez
.
Team Rules
Only sign your name once.

Do not bash Pezberry (or Rachel/Santana) or any other ship for that matter.

Help us think of reasons to ship their friendship and/or relationship.

Don't spam the page. Please.

Don't delete anything that isn't yours.

If you notice that something isn't right, feel free to comment on the comments section below or contact Soholade on her message wall.
Reasons to ship Pezberry
Signatures
REBƎLReloaded | Message Wall | Blog  | ProfileNeed anything? Just talk to me!
Gallery
Feel free to add any picture you want, as long as it has something to do with Pezberry.
Templates
Feel free to add Pezberry templates for other users to see.
| | |
| --- | --- |
| {{Pezberryfans}} | {{LovesPezberry}} |
| {{Pezberryfriends}} | {{PezberryDuets}} |