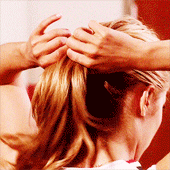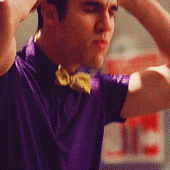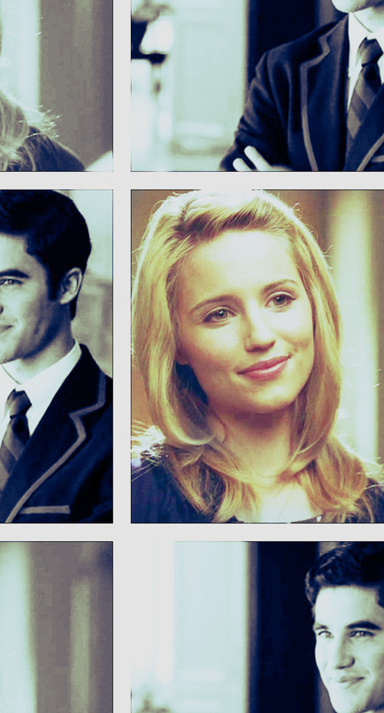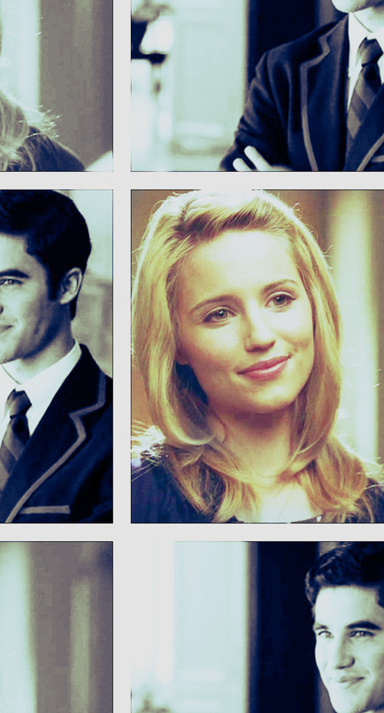 Welcome to the   
The Quinn-Blaine Relationship, most commonly known as Quaine, Fabranderson or Anderbray is basically a fanon relationship between Quinn Fabray and Blaine Anderson.

==
Team Rules
==

If you don't ship the relationship between Blaine Anderson and Quinn Fabray, don't sign up or disrespect either character.
Treat everyone with respect - Glee wiki users and Glee characters.
Nothing inappropriate.
No one can be signed up more than once.
Reasons why to ship Quaine
Signatures
The Quaine Team/Signatures 1-100
101. Smoothie7
102. MrBlaineHummel
103. ItAllRevolvesAroundKlaine
104. Bogi05
105. Cure passion
106. Sireena-Tosh
107. CatalinaSw33t
108. Shippingcriss
109. ♥ ♥ IJustLoveKlaine ♥ ♥
110. Quickrydina
111. Qulaine
112. OhBlaineyDays
113.    danieltravel


114. Meganc

Quaine Gallery
Main Gallery
Movie Gallery
Quaine Wish List
| | |
| --- | --- |
| Sung by Blaine | Sung by Quinn |
| I'm Yours by Jason Mraz | Love Story by Taylor Swift |
Duets
Wind Beneath My Wings by Bette Midler
Quicksand by La Roux
Fly Me to the Moon by Frank Sinatra
I've Got You Under My Skin by Frank Sinatra
If I Didn't Care by The Ink Spots
Quaine Templates
{{Quaine}}

{{QuaineOTP}}

{{QuaineFriendship}}

Quaine Fanfiction
Quaine Cinema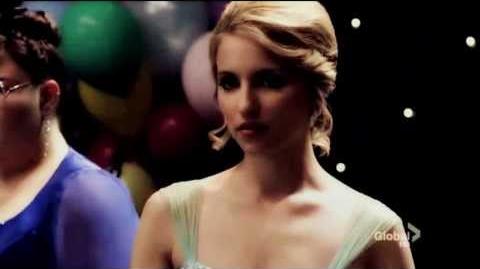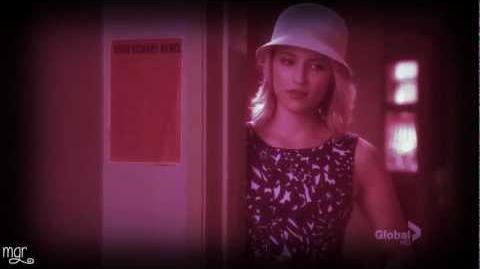 The Diarren Society
Signatures