Ad blocker interference detected!
Wikia is a free-to-use site that makes money from advertising. We have a modified experience for viewers using ad blockers

Wikia is not accessible if you've made further modifications. Remove the custom ad blocker rule(s) and the page will load as expected.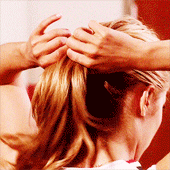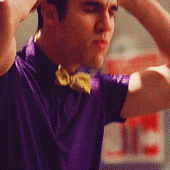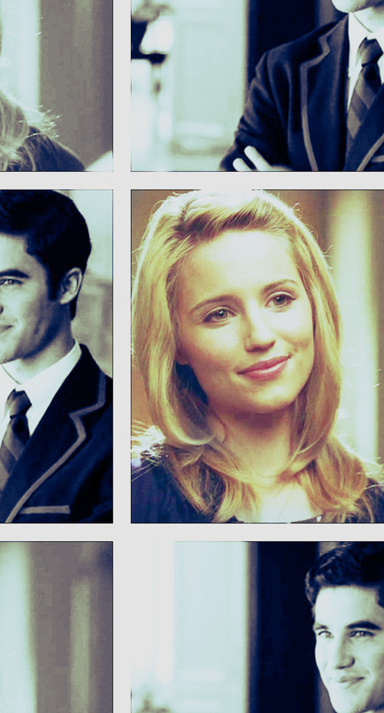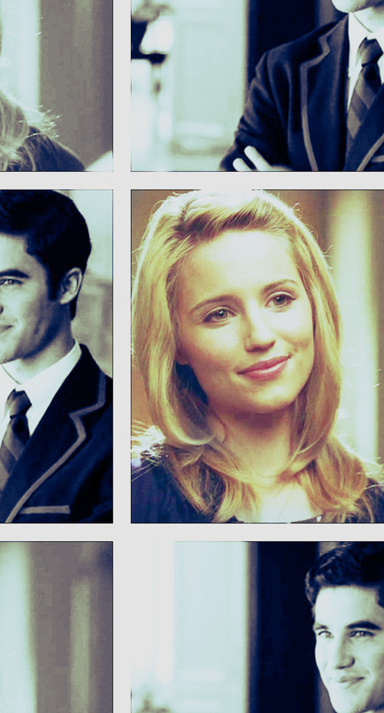 Welcome to the   
The Quinn-Blaine Relationship, most commonly known as Quaine, Fabranderson or Anderbray is basically a fanon relationship between Quinn Fabray and Blaine Anderson.

==
Team Rules
==

If you don't ship the relationship between Blaine Anderson and Quinn Fabray, don't sign up or disrespect either character.
Treat everyone with respect - Glee wiki users and Glee characters.
Nothing inappropriate.
No one can be signed up more than once.
Reasons why to ship Quaine
Signatures
The Quaine Team/Signatures 1-100
101. Smoothie7
102. MrBlaineHummel
103. ItAllRevolvesAroundKlaine
104. Bogi05
105. Cure passion
106. Sireena-Tosh
107. CatalinaSw33t
108. Shippingcriss
109. ♥ ♥ IJustLoveKlaine ♥ ♥
110. Quickrydina
111. Qulaine
112. OhBlaineyDays
113.    danieltravel


114. Meganc

Quaine Gallery
Main Gallery
Movie Gallery
Quaine Wish List
| | |
| --- | --- |
| Sung by Blaine | Sung by Quinn |
| I'm Yours by Jason Mraz | Love Story by Taylor Swift |
Duets
Wind Beneath My Wings by Bette Midler
Quicksand by La Roux
Fly Me to the Moon by Frank Sinatra
I've Got You Under My Skin by Frank Sinatra
If I Didn't Care by The Ink Spots
Quaine Templates
{{Quaine}}

{{QuaineOTP}}

{{QuaineFriendship}}

Quaine Fanfiction
Quaine Cinema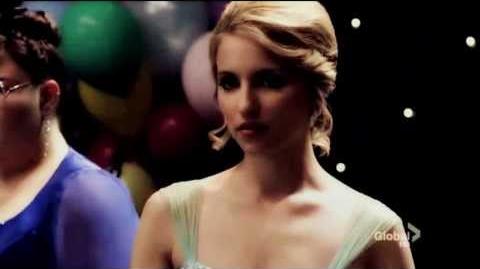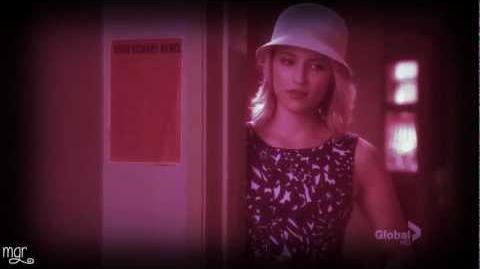 The Diarren Society
Signatures