Ad blocker interference detected!
Wikia is a free-to-use site that makes money from advertising. We have a modified experience for viewers using ad blockers

Wikia is not accessible if you've made further modifications. Remove the custom ad blocker rule(s) and the page will load as expected.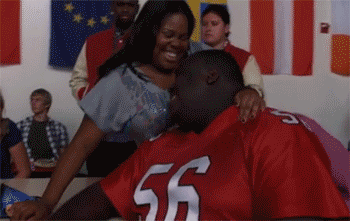 Welcome to the team that supports 'Shanecedes.' The relationship between Shane Tinsley aka "Big Bubba" and Mercedes Jones
Some people also rarely refer to them as Bubbacedes.
ஜ Introduction (Welcome!)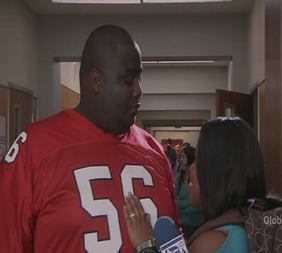 After two seasons, we need to see
Mercedes
in a
real
relationship. Kurtcedes and Puckcedes were both very one-sided; Kurt was completely uninterested in her romantically, and Puck was only using her for his popularity. Samcedes ended before it had even had the chance to begin. Shane seems like such a sweetheart and from the looks of it, he treats Mercedes with the love and tenderness that she deserves, after she has been searching for it for so long. If you support this team, sign below.
ஜ Team Rules
You must have an account to join.
You must not go around spamming other ships' pages.
Respect other peoples' points of view.
If you don't ship Shanecedes, please do not bash or vandalise this page.
You must not sign more than once.
​Any other rules must be approved by an admin.

ஜ The Shanecedians
Fan Fictions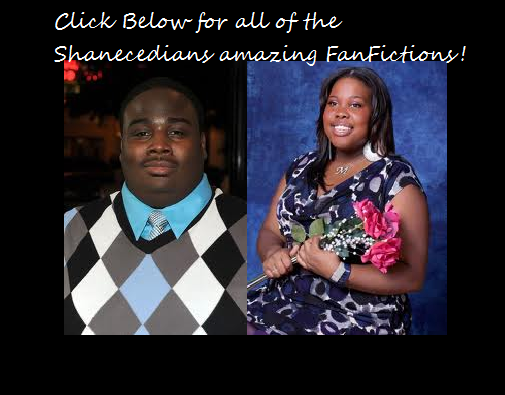 Completed
1.Hey Baby, (I think I want to marry you) By Glee Rocks!
2.Hey Baby, (I think I want to marry you) Part 2 by Glee Rocks!
In Progress
1.Hey Baby, (I think I want too Marry You) Part 3 By Glee Rocks!
The Help Team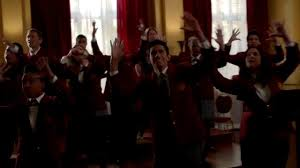 For further information about our help team, refer to this blog. Voting is now open.
ஜ Templates
Without the spaces
{ {Shanecedesfans} }
{ {Shanecedesfan} }
{ {CocoaBabiesRossi} }
{ {Shanecedes1} }
{ {Shanecedes2} }
{ {Shanecedes3 }
{ {Shanecedes4} }
{ {Shanecedes5} }
{ {Shanecedes6} }
{ {Shanecedes7} }
{ {Shanecedes.Rossi} }
{ { LovesShanecedes } }
SlideShow
Wish List