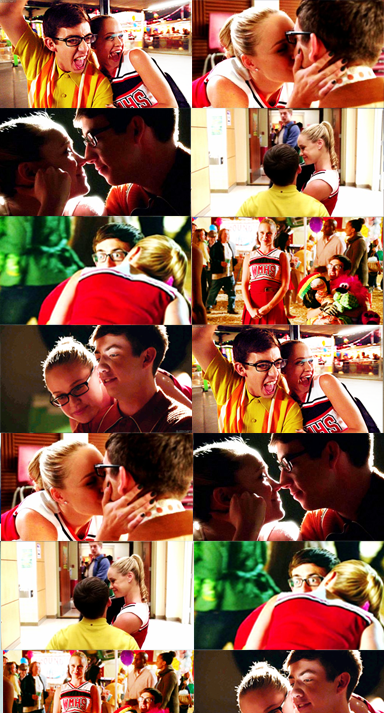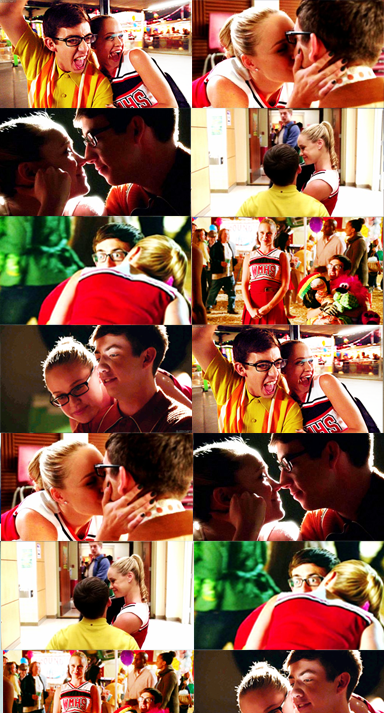 0pxv/T54Azv0-Ktc0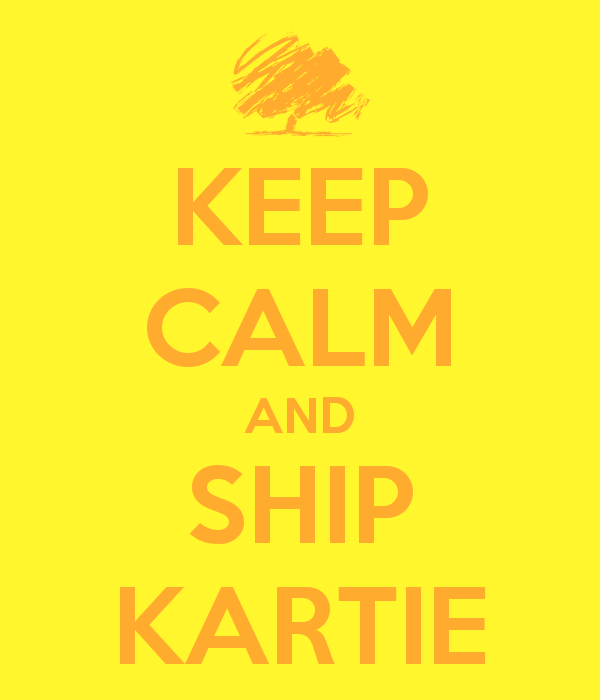 This Page was created by Spimax

You MUST have an account to join. I actually don't know why this is a rule since its impossible to sign your name unless your a member anyways....

DO NOT BASH, If you don't like this, leave. Even though its pretty hard not to like this, they're so cute together 

♥

Sign your name twice..... I Dare You....

DO NOT SPAM

Feel Free to add any Wildebrams related content. 

Be Mature guys, but not that Mature. NO Inappropriate Content
Reasons
They are super cute together!

Kitty helped Artie decide to go to film school, she even went to talk to his mom!

♥

They sing awesome duets.

Kitty said she really likes Artie in front of the whole glee club.

First Kitty relationship that we actually see their love onscreen!

Artie's had his eye on Kitty since Wannabe

Kitty's decided to date him despite what it might do to her image at McKinley.

Artie's got a thing for blonde cheerleaders, and apparently they've got a thing for him too!

Kitty got jealous of the Vocal Adrenaline girl dancing with Artie in Help!
Before they got together they were always dancing and sitting together in glee club, even cuddling in Say
According to Artie the raw animal attraction between them is undeniable.

Artie is Kitty's first love.
Feel free to add more reasons or leave some in the comments below!
Gallery
Signatures
KallebRulez| Message Wall | Blog  | ProfileLove Me or Hate Me, But Baby You Can't Break Me.
Alliances
Ad blocker interference detected!
Wikia is a free-to-use site that makes money from advertising. We have a modified experience for viewers using ad blockers

Wikia is not accessible if you've made further modifications. Remove the custom ad blocker rule(s) and the page will load as expected.