About Me

Hi!!! Welcome to my Glee-world xD I'm a 22 years old girl obsessed with Finchel and Monchele xD I think Finn and Rachel are ADORABLE when they're together, and I love them because they remind me of me and my boyfriend when we were in high school ♥ I love almost everything of Glee, specially everything related to Finchel and Quick, they are my favorite characters and ships.
The first episode I watched was The Rhodes Not Taken, and I instantly fell in love when I heard Somebody To Love... I LOVE mash ups, I have all the mash ups they've done in Glee in my iPod (except Young Teacher/Don't Stand So Close To Me and Bamboleo/Hero, I hated those) and also all the Finchel duets and most of the group numbers ♥♥♥♥♥♥♥♥♥♥♥♥♥♥♥♥♥♥♥
And one more thing, I'm a self-proclamed member of the "Stop Ships and Characters Violence" group... Please If you're reading this, help to stop the ship/character bashing, because everytime you say something bad about a ship/character, a fan gets emotionally hurt... Post this in your profile if you want to stop the fandom wars...
PLEASE, STOP THE VIOLENCE!
My Favorite Fan Vids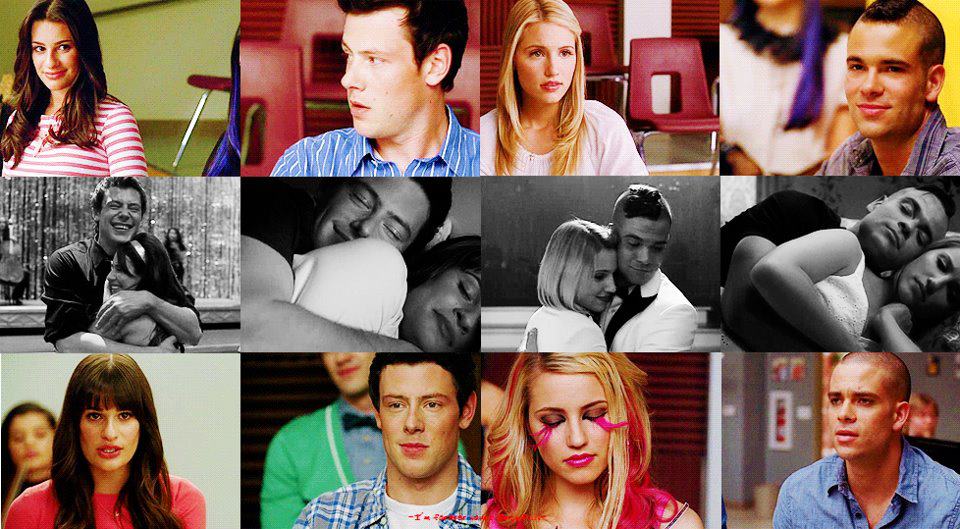 Season 1
Season 2
Season 3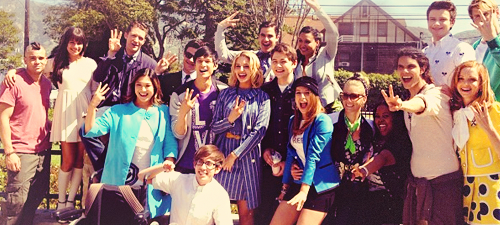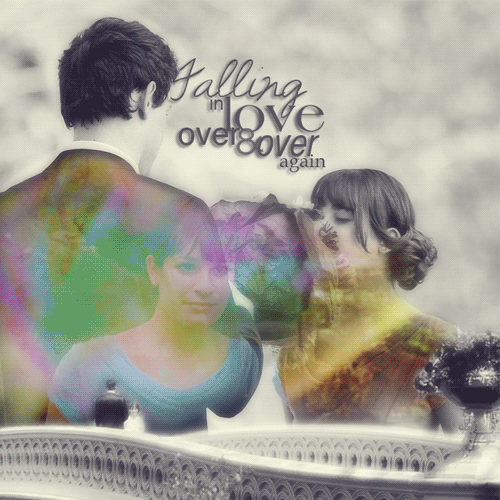 My Favorite Songs
Season 1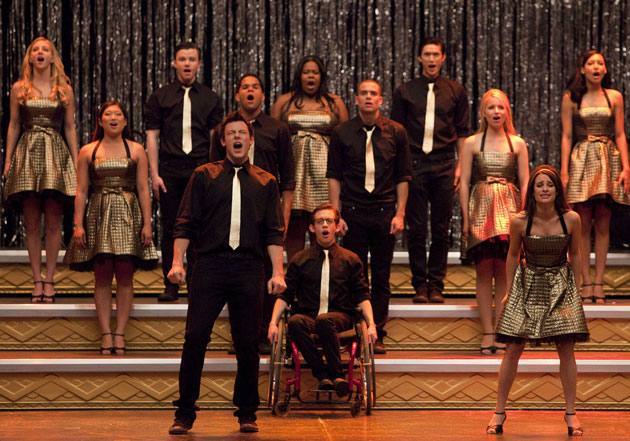 Season 2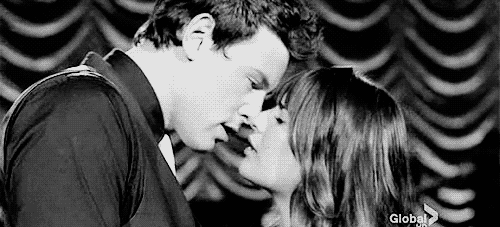 Season 3
My Favorite Friendships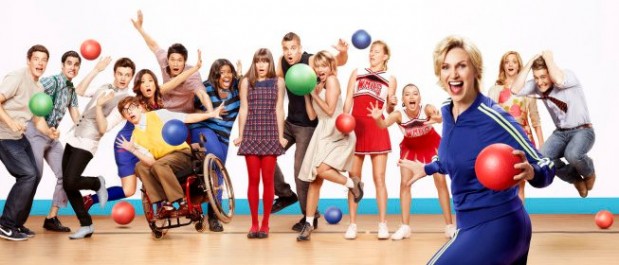 Ships that I don't like
Faberry (As a couple)
Flamotta (Sugar is one of my favorite characters, but I simply can't stand Rory. IMO Damian is a terrible actor)
Characters that I don't like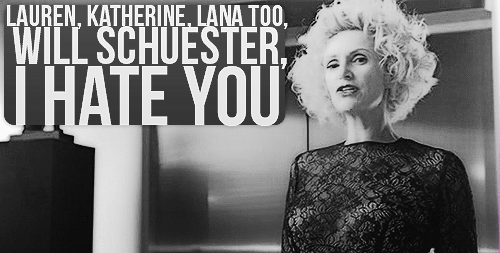 Songs that I want them to cover
From This Moment On (Shania Twain)

Sung by Finchel
I'm Yours (Jason Mraz)

Sung by Finchel
One And Only (Adele)

Sung by Rachel
A Thousand Years

(Christina Perri) Sung by Rachel
The Woman I Love

(Jason Mraz) Sung by Finn
My Hero

(Foo Fighters) Sung b

y Finn
Runaway Baby (Bruno Mars) Sung by Puck
Can't Get You Out Of My Head (Kylie Minogue) Sung by Quinn
You're Still The One (Shania Twain) Sung by Quinn
Bring Me To Life (Evanescence - Amy Lee Solo Version) Sung by Tina
Man! I Feel Like A Woman (Shania Twain) Sung by Santana
Set Fire To The Rain (Adele) Sung by Santana
Give Me All Your Luvin' (Madonna) Sung by The Unholy Trinity
Our Day Will Come (Ruby & The Romantics)
Mad World (Gary Jules)
Chasing Cars (Snow Patrol)
Stairway To Heaven (Led Zeppelin)
Beautiful Day (U2)
The Other Side (Bruno Mars)
Open Arms (Journey)
Lady Marmade (Christina Aguilera, Lil' Kim, Mya, Pink)
Come Into My World (Kylie Minogue)
Night Of Your Life (David Guetta)
Womanizer / Maneater (Britney Spears / Nelly Furtado)
Where Is The Love? (Black Eyed Peas)
Earth Song (Michael Jackson)
Meet Me Halfway (Black Eyed Peas)
Viva La Vida (Coldplay)
Separate Ways (Worlds Apart) (Journey)
Until U Love U (Pussycat Dolls)
New York (Snow Patrol)
Trust Me I Lie (Nicole Scherzinger)
At My Most Beautiful (R.E.M)
Everybody Hurts (R.E.M.)
50 Ways To Say Goodbye (Train)
Price Tag (Jessie J)
Jai Ho (You Are My Destiny) (A.R. Rahman & The Pussycat Dolls)
You Already Know (Train)
Beat It (Michael Jackson)
Girlfriend/ Don't Cha (Avril Lavigne/ Pussycat Dolls)
No Curtain Call (Maroon 5)
I Don't Wanna Miss A Thing (Aerosmith)
Grenade (Bruno Mars)
Clocks (Coldplay)
Walk (Foo Fighters)
How many Times, How many lies (Pussycat Dolls)
In These Arms (Bon Jovi)
Run (Snow Patrol)
This Ain't A Love Song (Bon Jovi)
Laserlight (Jessie J)
For The First Time (Rod Stewart)
Parachute (Cheryl Cole)
Arms (Christina Perri)
Heartbeat (Enrique Iglesias ft. Nicole Scherzinger)
In The End (Snow Patrol)
Tributes
These are some tributes I want them to make:
U2 Tribute:
City of Blinding Lights
Elevation / Vertigo
Get On Your Boots
I Still Haven't Found What I'm Looking For
Magnificent
Pride (In The Name Of Love)
Sunday Bloody Sunday
Where The Streets Have No Name
With Or Without You
Bon Jovi Tribute:
Always
Blood on Blood
Born To be My Baby
Have A Nice Day
I'll Be There For You
In These Arms
Keep The Faith
What Do You Got
You Want To Make A Memory
Genres Tributes:
Tributes that show the evolution of the genres, like Rock, Jazz, Soul, Pop, any musical genre. And I want them to cover, throughout the episode, iconic songs that made history in their respective genres in different time periods.