20:46, June 7, 2012 (UTC)

••••••••••••••••••••••••••••••••••••••••••••••••••••••••••••••••••••••••••••••••••••••••••••••••••••••••••••••••••••••••••••••••
Welcome To My Page=)
••••••••••••••••••••••••••••••••••••••••••••••••••••••••••••••••••••••••••••••••••••••••••••••••••••••••••••••••••••••••••••••••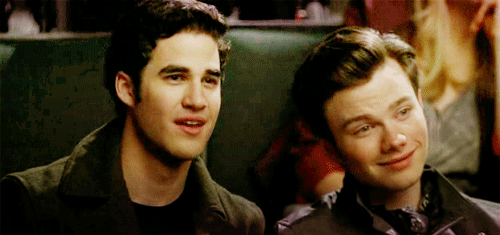 Hey, my name is Selome,I'm 15 years old and I'm probably the biggest Gleek in Germany :) I love to sing, I play the piano and recently started playing the guitar, I dance and also write my own Songs. Glee really inspired me and I love it. I have a Fanfic on my Blog and I'm proudly Naya Rivera's wife! :D Oh, and I LOVE Chris Colfer. I am also a big fan of AVPM and AVPS (Team Starkid FTW!:D) If you want to know something about me, leave a message on my talk page ;)<3 ☆
_____________________________________________________________________________________________
My Favourite Characters ♥
_____________________________________________________________________________________________
______________________________________________________________________________________________
My Favourite Pairings ♥
______________________________________________________________________________________________
Klaine♥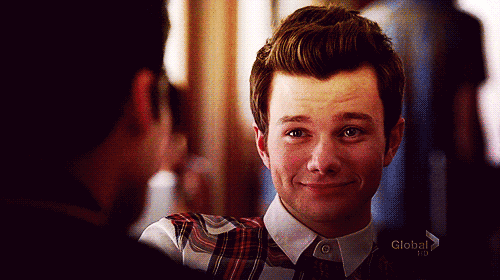 "You take my breath away. And not just now! Tonight, on that stage. I was so proud to be with you."
Brittana♥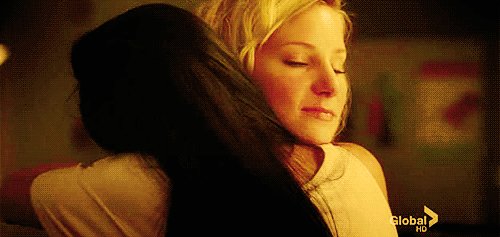 "When I'm with Brittany, I finally understand what people are talking about when they talk about love"
St.Berry♥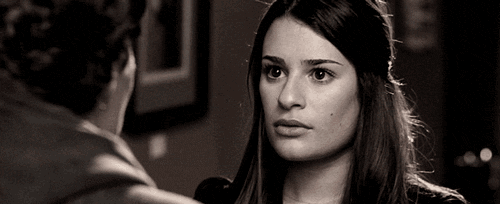 "He's so smart, I can't believe he flunked out of college."
Hevans♥

Tike♥

"I'm so overcome with love! I love you Mike Chang!"
Fabrevans♥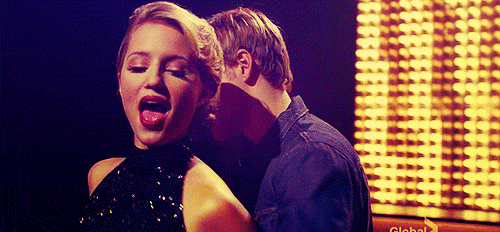 "You deserve great things Quinn"
Quick♥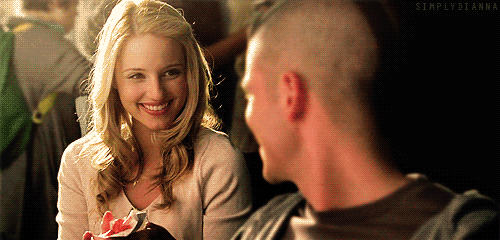 "I'm sorry. I never should have called you a "Lima Loser". You're not. You're special and romantic."

______________________________________________________________________________________________
Also LOve ♥
______________________________________________________________________________________________
Chris Colfer♥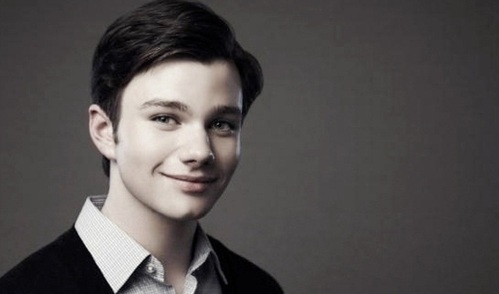 Darren Criss♥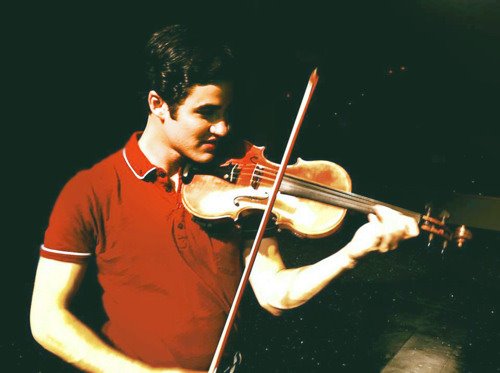 Chord Overstreet♥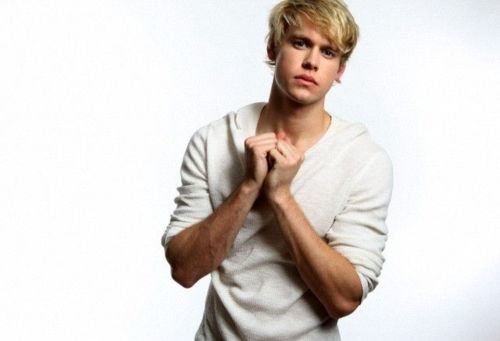 Naya Rivera♥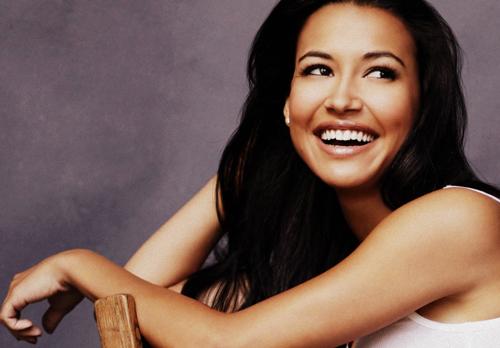 Crisscolfer♥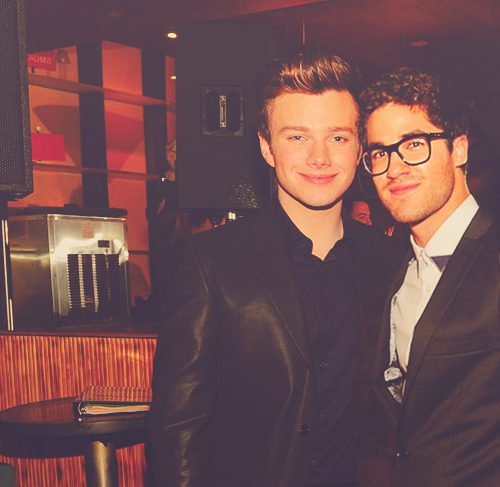 Colferstreet♥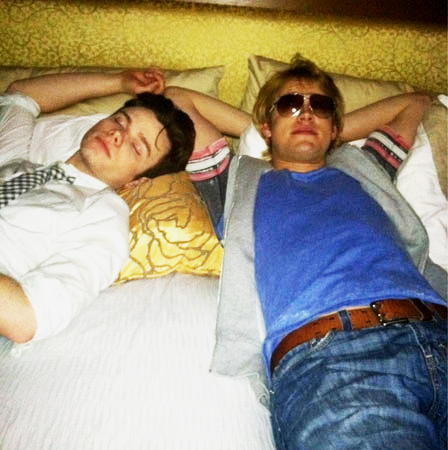 ______________________________________________________________________________________________
Favorite Episodes♥
______________________________________________________________________________________________
On my way
Nationals
Original Song (Klaine kiss :*)
Props
Dance with somebody
Born this way
Rumours
The power of Madonna
Rocky Horror Glee Show
Dream On

______________________________________________________________________________________________
Other Ships♥
______________________________________________________________________________________________
Harry and Hermione (Harry Potter)
Draco and Hermione (AVPM)
Draco and Harry (AVPM)
Naomi and Max (90210)
Ivy and Raj (90210)
Barney and Robin (HIMYM)
Lily and Marshall (HIMYM)
Damon and Elena (The Vampire Diaries)
Tyler and Caroline (The Vampire Diaries)
Stefan and Caroline (The Vampire Diaries)
JD and Elliot (Scrubs)
Chuck and Blair (Gossip Girl)
Nate and Serena (Gossip Girl)
Tom and Lynette (Desperate Housewives)
Lena and Cem (Türkisch für Anfänger (german show))
Izzy and George (Grey's Anatomy)
Izzy and Alex (Grey's Anatomy)
Wren and Spencer (Pretty Little Liars)
Ricky and Adrian (The Secret Life)
Bye xD