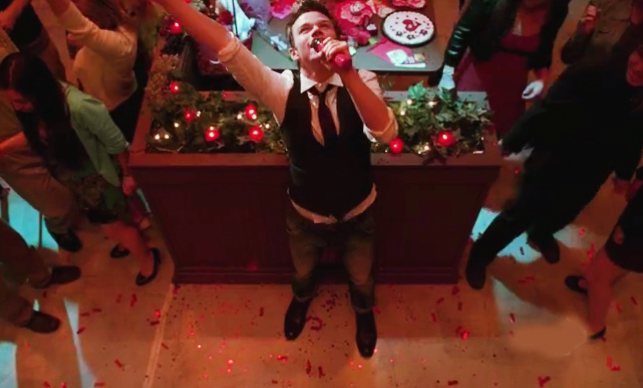 Hi! I'm fairly new to the website, I always come here for spoilers and such, and I just decided to join a while ago! My name is Keisha, I live in Canada (insert starkid joke here), and I love glee with all my heart! Let me tell you a story: Because I really have this thing about not being open to new things, when I first heard about glee a few years ago, I was dead set against it. High School Musical had just ended its last movie, and all I could think was "Ugh, how lame of them to copy HSM, I am staying the HELL away from that show! But about a year ago, I don't know what changed my mind, but I thought "What the hell, it can't be that bad" and decided to watch episode one. I was immediately hooked. At first I shipped Finchel, and Wemma as sort of a default, because I didn't really know much about the show. I also had sort of an immediate connection with Kurt, Chris Colfers character. It's been like a spiral since then, and well here I am today. Hopelessly obsessed with fictional characters, ships, and actors who I'll probably never meet. I hope you enjoyed that novel. :)
10 Facts About Keisha
1. I live in New Brunswick. That's in Canada.
2. Glee is the best show ever created. I don't care who says otherwise.
3. I love the smell of fresh cut grass.
4. I'm very nosey. I have to know everyones buisness.
5. Klaine is wonderful.
6. New York WILL be my home someday, if I have anything to say about it.
7. I have never been to a concert. Isn't that ridiculous?
8. I sing. All. The. Time. I sing when I'm working, showering, cooking, walking. It's a serious condition. I call it OCSD (Obsessive Compulsive Singing Disorder)
9. The best advice ever given to me: Be very carefull what you say to other people. You never know how your words might affect someone.
10. My favourite movie of all time is Mamma Mia. Meryl Streep is better than you. Meryl Streep is better than Everyone.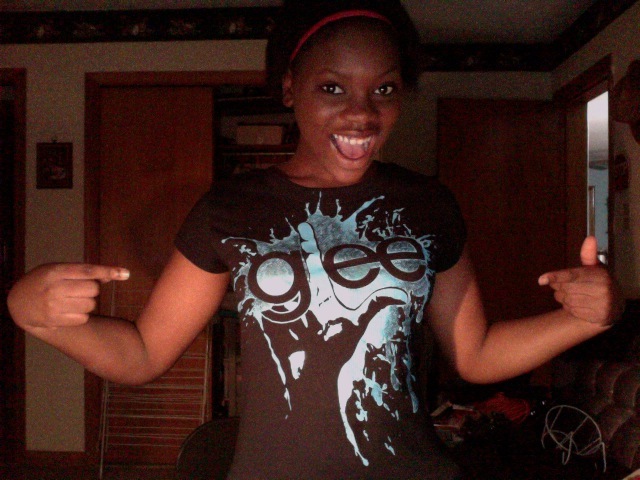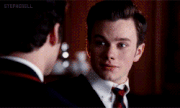 In no particular order