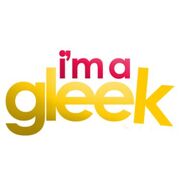 ☆★ Welcome To My Page ★☆
Hello! My name is Priscilla Claire " Clarishu " Ordoñez, and I am a certified gleek! I come from the Philippines, where it's sunny everyday, except for the monsoons! LOL. The country may be far from the US, but I get to watch the latest GLEE episode every week - and they're close to the original telecast. See more about my gleeky obsessions here! I have my own set of fave characters, songs, episodes and etc. which you can see below. :) If you have any questions, feel free to ask me! BTW, thanks for the view, and oh, GO FINCHEL! ♥

--------------- ☺ My Favorite Glee Characters ☺ --------------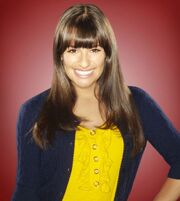 1.) Rachel Berry - I never found this character annoying, just confident. I loved her from the very first start. She is talented, smart and cheerful!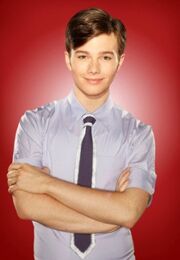 2.) Kurt Hummel - Words cannot describe how I feel about this character. He is.. GREAT.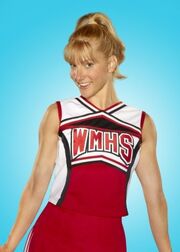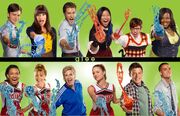 3.) Brittany Pierce - Brittany ( Heather Morris ) never fails to amaze me. Her one-liners and dance moves are enough. And her SUPER CLOSE FRIENDSHIP ;) with best friend Santana even makes it better. :D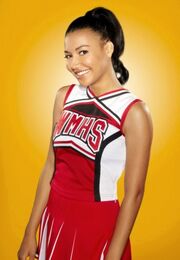 4.) Santana Lopez - I can relate a lot to Santana's bitchy, fierce attitude. Us girls speak the truth! Deal with it! *rolls eyes*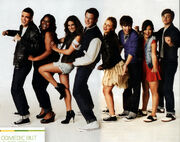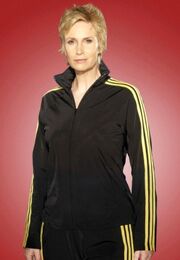 5.) Sue Sylvester - At first I just though Sue was pure evil, but later on the series I got to know the other side of her -- the softer side.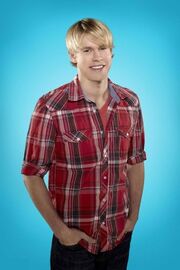 6.) Sam Evans -  After "Rumours", I learned to love and respect this character. Plus, Chord is HOT! :))
---------- >:( My LEAST Favorite Glee Characters >:( -----------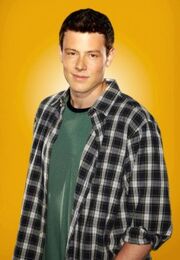 1.) Finn Hudson - The only reason why I dislike Finn now is because he is dating Quinn. He knows he still loves Rachel yet he is too naive and dumb to realize that so he chooses to fool around with his two-timing ex. When will he learn?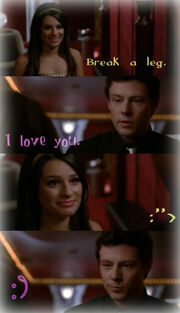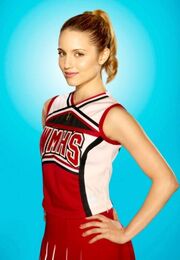 2.) Quinn Fabray - I like Quinn in general, but she's getting in the way of FinChel so that makes me a Quinn hater. And also, in "The Prom Queen" promo, she slapped Rachel. Who the fuck does she think she is? PSYCHO BITCH!
3.) Puck - What the hell happened to "Quick"? Stop dating Lauren and get back with Quinn. Glee has no continuity at all!
--------------- ♥ Sweetest Loveteams ♥ --------------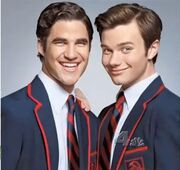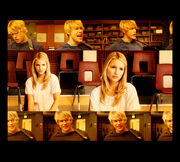 --------------- </3 Worst Couples </3 --------------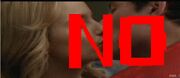 Fabson/Fuinn
*
St. Berry
*
Kurtofsky
----------------------- ♦ Best Episodes ♦ ------------------------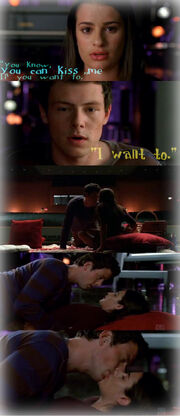 --------------- ♪♫ Catchiest Tunes ♫♪ --------------