GOODBYE GLEE WIKI!
Read my final words here!
________________________________________________________________________________
♥Monchele Is Endgame♥
Jordz!
General Information
Gender:
Female
Hair Color:
Brown
Eye Color:
Brown
Family & Friends
Relationships:
Dean Geyer (AND YOU KNOW IT)
Friends:
Everyone on my friends list!
Other Information
Interests:
Singing, Dancing, Acting, Watching Glee, Editing on GW, Volleyball
Series Information

To all people reading this, I am the biggest Glee fan in the world! I ship Brochel bitchezz. I have lots of photos of them and I would love it if you could send some to me that I might not have. If you need any help or need to ask me anything, just leave me a message on my Message Wall. I will always answer within a day :) GO BROCHEL and have a nice time browsing through my profile page :)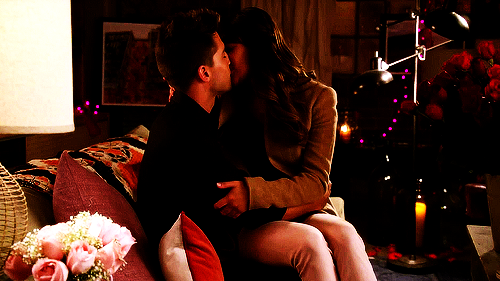 Oh and I also own Dean Geyer<3


Love Jordz xoxo

Hey, thanks for checking out my Profile Page! I'd love to know what you think of it so leave me a message and let me know! But, for now, click on the button below! Thanks xoxo <3
If you click on this button, you are wanky!