I ship both Klaine and Kurtofsky
Hellooooo! Well I'm EatsRainbows, but my real name is Taylor. I'm a very shy person and usually wait for people to talk to me to become friends with them, LOL. There aren't many nice people in my towns, the boys all do drugs and the girls are loose. I have tried going on other wikis, but they haven't worked out well. Yeah, well I'm trying to make myself sound as normal as possible. Eh, I guess thats it.
EatsRainbowsTaylorEdit
Favorite Characters
Edit
Santana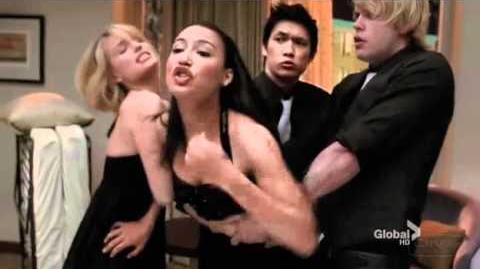 Brittany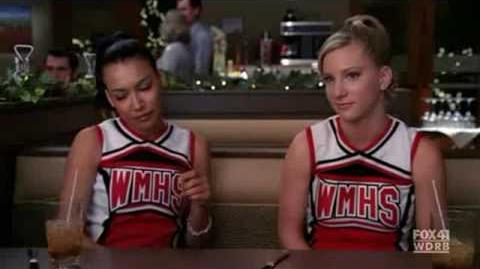 THAT IS ALL THAT NEEDS TO BE SAID!