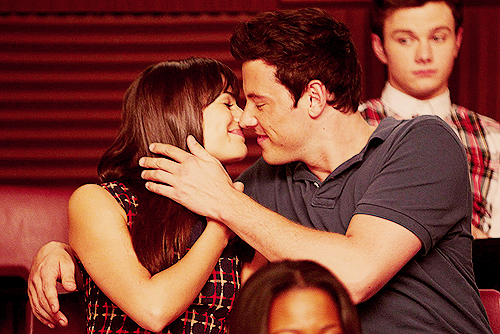 My full name is Angelica Marie Parker but most people call me Angel. I'm 15 and a self proclaimed Gleek. My idol is Lea Michele therefore obviously my favorite character is Rachel Berry. I have one sister who has made it clear that me talking to her about Glee is annoying but quiet frankly I don't care! :) She is one of my best friends and the only person I can watch Buffy The Vampire Slayer with(my friends are ignorant and think it's too old). She also looks like Lea Michele and when I said that to her she threw our tv remote at my head. I'm a writer by skill and profession so if you see me ranting in a comment you'll know why. My nicknames from my friends are Angel, VS(i'm not going to explain that it's an inside joke), Amp, Rugrat(if they want to get bitch-slapped), and Rachel.
I ship(in order)
1. Finchel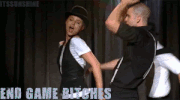 2: Quick
3: Brittana
4: Puckleberry
5: Faberry(guilty pleasure)
6: Kurtofsky
7: Samcedes
8: Shell (Awkward family dinners with Rachel FTW)
9: Willchel(seriously you know you want it to happen)
10: Artcedes
11: Chang-Chang
12: Willi(I honestly feel bad for her)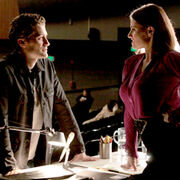 13: Quam
14: Will-Da-Beiste
15: Fuinn(I hate them but they have a few cute moments)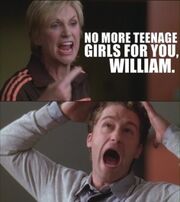 I Love Broadway And My Top 3 Shows Are...
Edit
1. Wicked
2. Spring Awakening
3. Rent
My favorite pages
Edit