Welcome To: FrenchyLOL:)
Hi, i'm Ali!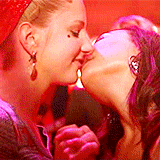 I love glee. I'm in love with Santana Lopez! I have a crush on her.
She's soooo pretty and awesome! (I'm not gay, I'm bi)
Everyone thinks she's a meany, but she's not! I LOVE GLEE!
PS. As you can see, i totally ship BRITTANA.
FrenchyLOL:) Facts
Gender: Girl
Age: 15

Hair Colour: Dirty Blonde
Nicknames: Al, Ali, Mack
Family: Parents, Sister, Other Annoying Realatives(JK!)
Realitionship: Naya Rivera(Crush), Cory Monteith(Crush)
Friends: Gleeks, Nice People
Enemies: Montsers, Non Gleeks, Bullies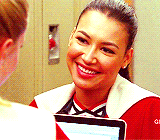 Occupation: Gleek, Student
My Favourite Characters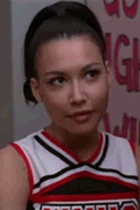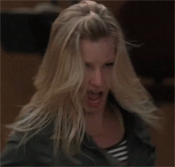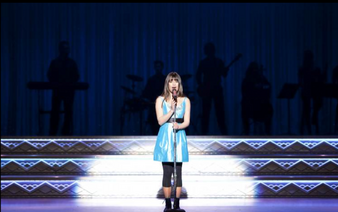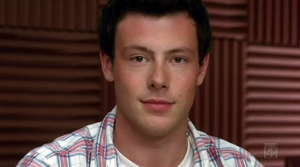 My Favourite Episodes
Yes/No
Hold on to sixteen
Heart
On My Way
Purple Piano Project
Sectionals(Brittana was Born!)
My Favourite Songs
Red solo cup :)
Summer nights
you and i
sing
we found love
My Favourite Couples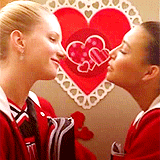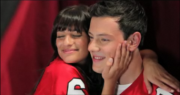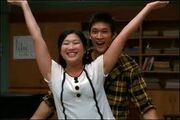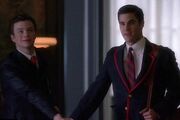 My Glee Hotties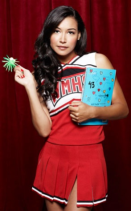 Finn Hudson
Brittany S. Pierce
Sebastian Smythe
Quinn Fabray
Blaine Anderson
My Photo Gallery