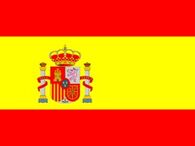 hola!! I'm Elena and i'm from Spain. i'm very proud of it. I'm from Seville, (south of Spain) and is one of the most beautiful cities i've ever seen. I also love New York, i wanna live there when i grow up.
i'm a very big fan of glee, and i think it's one of the best tv series with lost.
Gleeat96 21:47, November 5, 2011 (UTC)
The old Rachel & Brad
Santana
Sam
Finn
kurt
Quin
tina

Added by

DoctorWho2010

Mike
Artie
Britanny
Character I Hate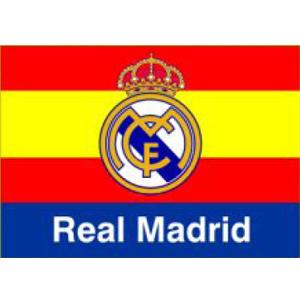 I love every episode in glee!!
My Favorite Songs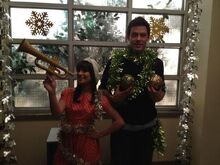 [[1]]
soledad en mi la musicalite
FINCHEL
Tike
Samecedes
Quick
My idols
Lea michele
Penélope Cruz
María León
Mireia Belmonte
Pedro Almodóvar
España en general
k