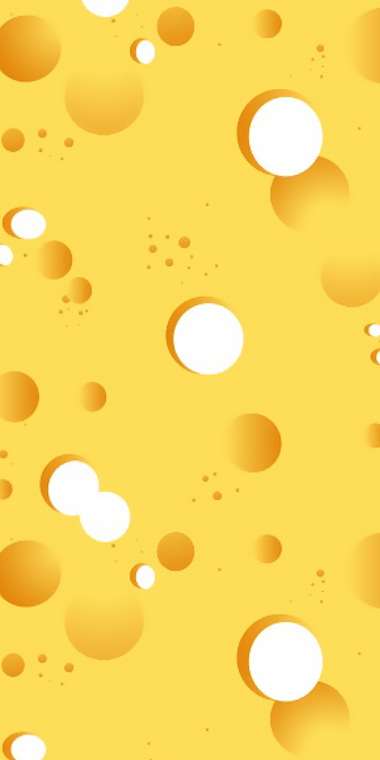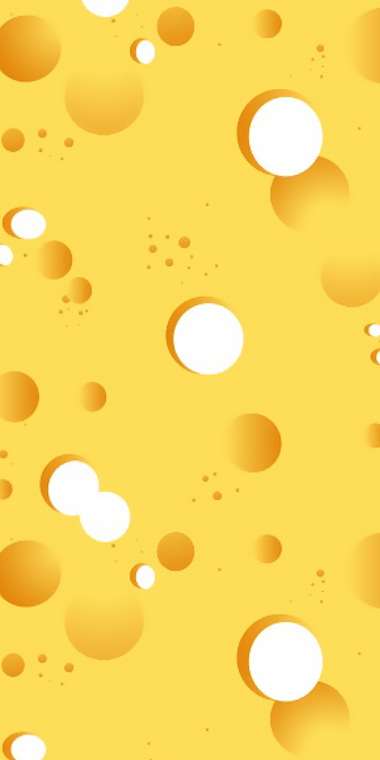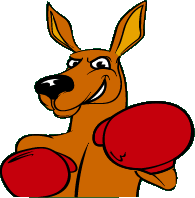 It has been

December 12 2011 3:00 UTC

since I began editing on the Glee Wiki!!
Wazzup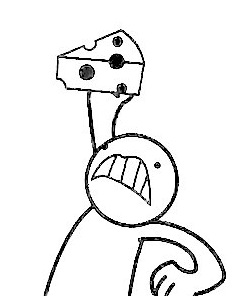 Hey I'm Josh, formally Simple.PlanNER. I'm not what you call the nicest person alive. I'm a bit annoying but don't hesitate to ask anything at all here, and I'll try my best to help you out. I'm a music lover who mainly watches Glee because of that. The storylines are ok, but it could do with major improvements like actually spreading the storylines a bit more rather than confining to one or two particular characters. The same goes for the singing too *coughs* Blaine *coughs*. I'm a straight guy, which I've only seen a handful of who actually watch Glee but hey, what can you do. I am a current admin at the SMASH Wikia and doing my best to juggle editing 2 wikias. I was also a former admin here, but decided to step down. You'll probably see me doing some editing here and there due to the fact that I edit quite a bit. I'm also on chat a lot where they'll be a lot of other users willing to help you. I'm neutral with most couples. Just leave out Finchel and Klaine in that neutral zone. If you've read all this, I applaud you cause I am not bothered reading over it. So, *claps*.
Ships
I change my mind quite a lot so expect these to change.
| | |
| --- | --- |
| | My OTP is Faberry. |
BLAHH Ships
They just bore the crap out of me.
The boxes of my identity