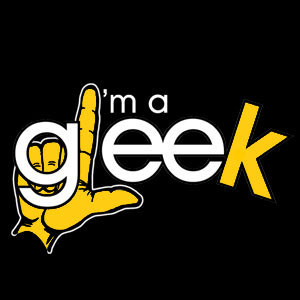 Favourite T.V. Show: GLEE!!!!!
Favourite Episode of Glee:
Origional Song: I love the music and I love the Finchel/Fabson story line! And because of this episode Klaine is my new favourite couple!
Favourite Couples:
Klaine
Finchel
Samcedes
Chang Squared
Barty
Favourite Glee Songs Per Episode:
Season 1:
Pilot - Don't Stop Beleiving
Showmance - I Say A Little Prayer
Acafellas - Mercy
Preggers - Taking Chances
The Rhodes Not Taken - Somebody To Love
Vitamin-D - Halo/Walking On Sunshine
Throwdown - You Keep Me Hangin' On
Mash-Up - Bust A Move
Wheels - Defying Gravity
Ballad - Lean On Me
Hairography - True Colours
Mattress - Smile (Charlie Chaplin)
Sectionals - And I'm Telling You I'm Not Going
Hell-O - Hello Goodbye
The Power Of Madonna - Like A Prayer
Home - One Less Bell To Answer/A House Is Not A Home
Bad Reputation - Total Eclipse Of The Heart
Laryngitis - One
Dream On - Dream A Little Dream Of Me
Theatricality - Shout It Out Loud
Funk - Give Up The Funk
Journey - Faithfully
Season 2:
Audition - Empire State Of Mind
Britney/Brittany - Toxic
Grilled Cheesus - Only The Good Die Young
Duets - 'Happy Days Are Here Again/Get Happy
The Rocky Horror Glee Show - 'The Time Warp
Never Been Kissed - Teenage Dream
The Substitute - Nowadays/Hot Honey Rag
Furt - Just The Way You Are
Special Education - (I've Had) The Time Of My Life
A Very Glee Christmas - Baby, It's Cold Outside
The Sue Sylvester Shuffle - Need You Now
Silly Love Songs - P.Y.T. (Pretty Young Thing)
Comeback - Take Me Or Leave Me
Blame It On The Alcohol - Tik Tok
Sexy - Landslide
Origional Song - Candles
A Night Of Neglect - Ain't No Way
Born This Way - I Feel Pretty/Unpretty
Rumours - Don't Stop
Prom Queen - Friday
Funeral - My Man
New York - For Good
Favourite Glee Characters:'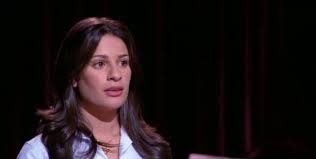 Rachel - I just love her!
Finn - He's a great character!
Blaine - Him and Kurt are adorable!
Quinn - I love her bitchy side!
Kurt - He's an amazing singer and his style rocks!
Brittany - She says hilarious stuff and she's sweet!
Sue - Just plain hilarious, and her tantrums...wow!
Season 1:Edit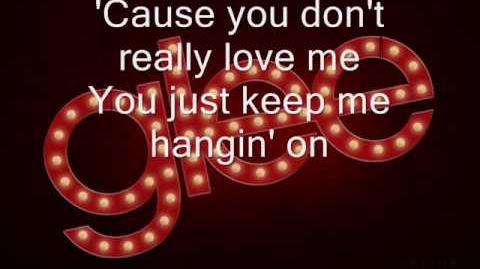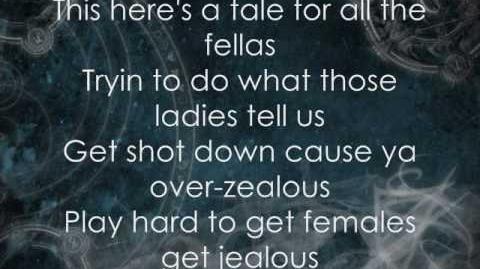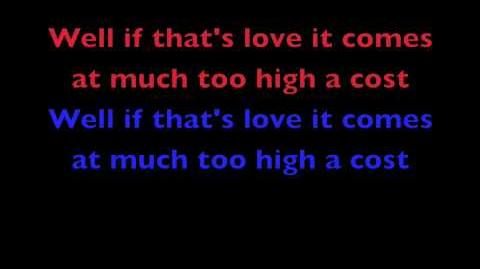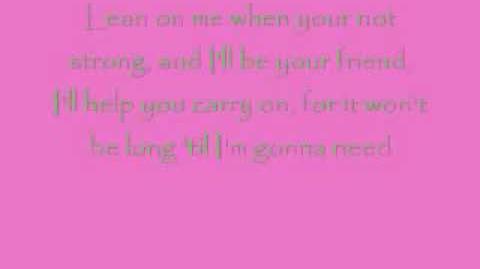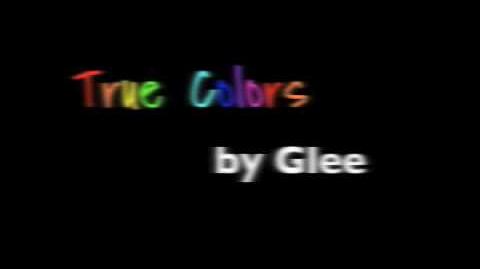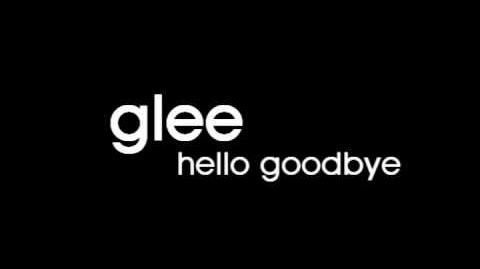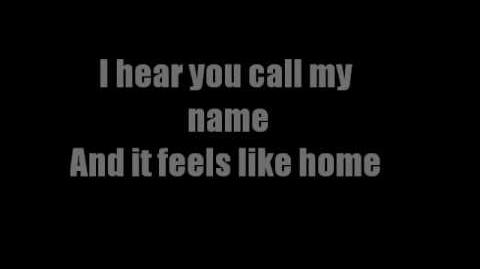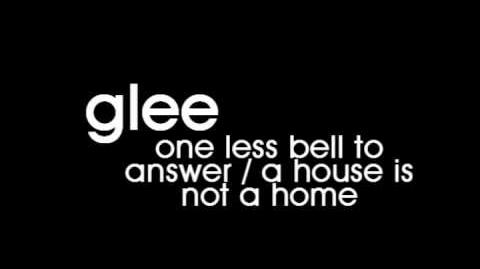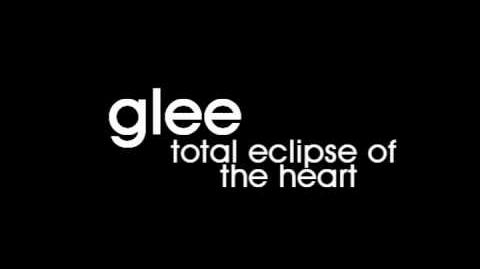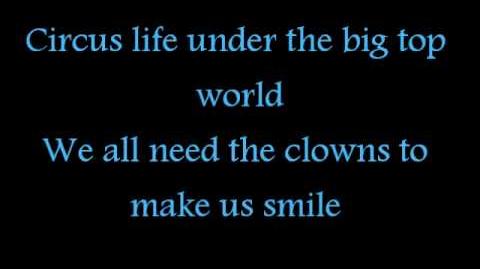 Season 2:Edit