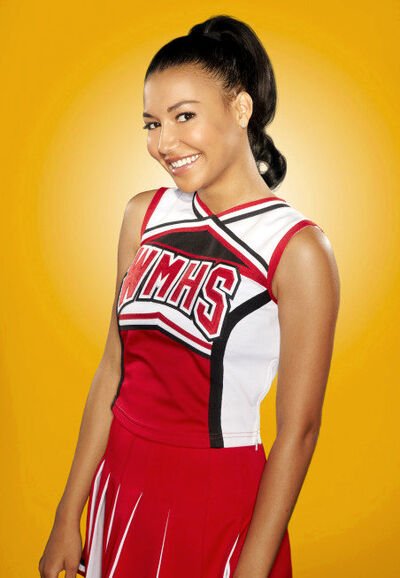 Hi, I'm Alex, 16 and the renowned Bad ass f my Townn, But u can call me Puck, my girl does, and so does everyone else.
Buffy Blake
Edit
My Girl, she is Perfect, beautiful, A Total Fucking Babe.
She is like My Quinn, I'm here Puck(thats what she says) I love Her
Well I hardly know anything bout Glee, I think its sorta freak show about freak shows. Buffy has gotton me to watch it lately and its okay...But all I really know about it is: Quinn, Santana and the cripples Girlfriend are HOTT!!!