Hi. I'm Ali!
Ali
General Information
Gender:
Female
Age:
Old
Hair Color:
Black
Eye Color:
Blue
Height:
Short
Occupation(s):
Student

Waitress

Aliases:
Gleeks
Family & Friends
Friends:
Gleeks
Other Information
Interests:
Glee
Series Information
First appearance:
January 21, 2012
Portrayer:
Herself

I'm 18 years old and am from Canada.
Yes, I ride a polar bear to school and live in an igloo...LOL...JK
GLEE IS SUPER, WONERFUL, FANTASTIC AND AMAZING.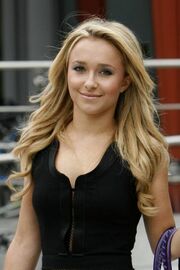 My Favourite Charcters
Santana Lopez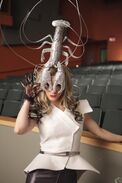 Brittany S. Pierce

Rachel Berry
My Favourite Episodes
Prom-Asuarus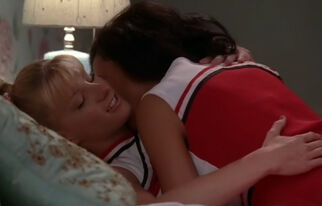 Duets
Heart
On My Way
I Kissed A Girl
Choke
My Favourite Songs
Dinosaur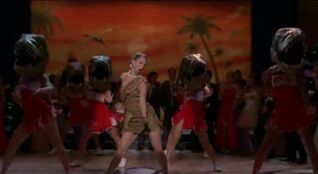 Somebody I Used To Know

Rumor Has It/Someone Like You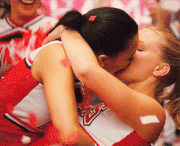 Smooth Criminal
Red Solo Cup
My Favourite Couples
Santana and Brittany(OF COURSE!!!!!)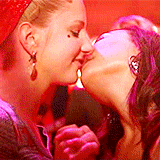 Finn and Rachel
Sugar and Rory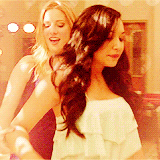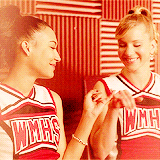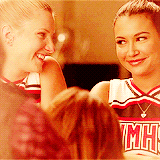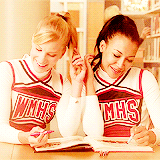 Slideshow