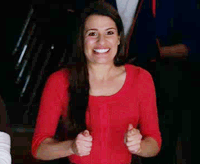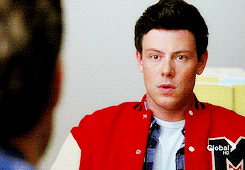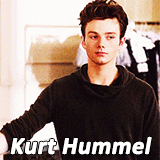 Favourite Songs
Hard!!!! But um... I'll categorize em.
DUETS:  Don't Stop Believin' You're the One That I Want Baby It's Cold Outside Don't Go Breaking My Heart Funny Valentine Keep Holding On Hello Make No Mistake (She's Mine) Happy Days Are Here/Let's Get Happy Defying Gravity I Dreamed a Dream So Emotional Faithfully
GROUP NUMBERS:  Diva Marry You Journey mashup We Will Rock You Bohemian Rhapsody Paradise By the Dashboard Light The Scientist Fly/I Believe I Can Fly Homeward Bound/Home

SOLOS:  You Keep Me Hanging On Taking Chances O Holy Night It's All Coming Back To Me Sweet Caroline Girl on Fire Can't Fight This Feeling Teenage Dream Say A Little Prayer Jessie's Girl Moves Like Jagger/Jumping Jack Flash More Than A Woman
And a ton more, but me too lazy to write.
Favourite Episodes
Every episode of S1. I'm serious, even when Finchel broke up the first time, I loved the episode because it gave time for Rachel to find herself outside Broadway, and for Finn to get over Quinn (god I love Quinn, she's perfection! But she belongs with Sam), and figure out his balance.
And Kurt. Kurt shined in S1. Kurt was awesome in S1!
Favourite Couples