I am Glee+St.Berry, under her NEW account. Due to the fact that my old account made all my blog links broken, I choose to make this account. I am Rachel BTW.
Too many to freaking list, but my number 1: Hello
Sassy, and sweet. We're the Divas United <3
Edit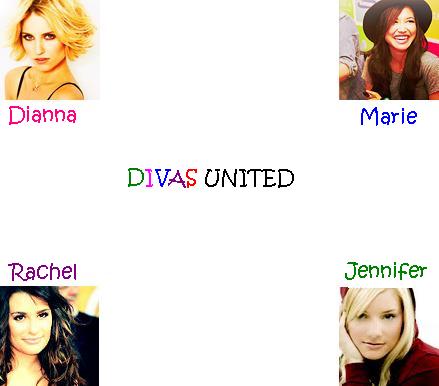 "Diva-off, anyday. But, emotion and love? We have that. Divas United." -Our motto
Divas United is a group of users, who are family to one another. Nice, caring sweet! We dont bite, promise :) We need 1 MORE MEMBER!

Im the leader, Rachel. Let me tell you whos in it <3
Rachel aka LiveOutLoud
Dianna aka PlatinumSoul
Laurakee aka Marie
Jennifer aka FinchelFreak
Mady aka FaithfullyFinchelForever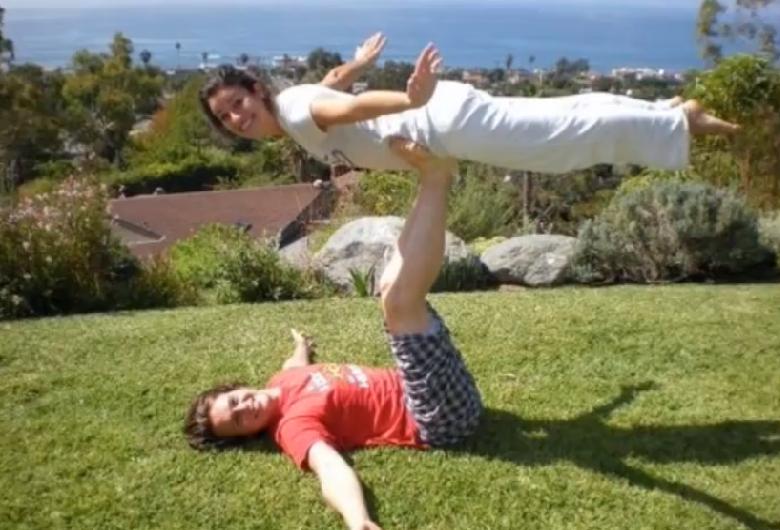 My Main Wiki (I am Admin/Founder):
My Special Glee Wiki Page
My OC in Special Glee Wiki:
Musetta St. James
Dedication to Just a Lucky Person

Edit
Just a Lucky Person, aka Daniel, aka Mike, is a special friend of mine. On Nov. 1, 2011, we had a special talk, and it really touched my heart. I only know him online, but, he's a really good user. He told me "I am a lucky person, I mean, I met you :)," and that honestly touched me. Mike, you are one of my best friends :)