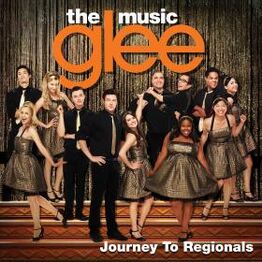 About me
Hello, my name is Luke, I'm from Argentina and I love to Glee! My favorite songs from the series are:
"Toxic"
"Empire State Of Mind"
"Meet Me Halfway"
"Valerie"
"Bills, Bills, Bills"
And many others ... and do not know if all the songs! Haha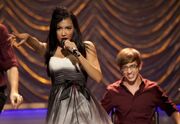 If you like Glee, and also make friends ... I'll be happy to meet you!
My Favourite Singers...
Blaine, Kurt, Rachel, Santana...Everyone!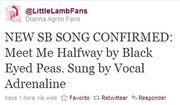 My favorite pages
Add links to your favorite pages on the wiki here!
Favorite page #2
Favorite page #3