Hey, Im Momina...But you can call me Mona..
Ultimate Gleek Right Here :)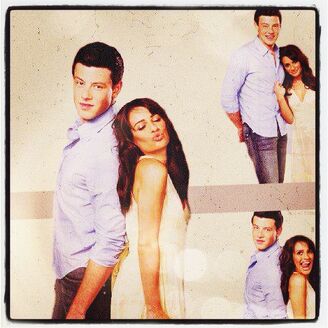 ★ Mominalovesfinchel ★
Fanfictions
Edit
http://www.fanfiction.net/~mominalovesfinchel
I love writing fanfictions...These are just a few of mine that I have written. All of them are Finchel ;)
New York, The City of Love: What happens when Finn runs into Rachel in New York City? http://www.fanfiction.net/s/8198144/1/New_York_The_City_of_Love
I Guess It's Faith: Rachel starts to feel wrong in New York so she goes back to Lima to convice Finn and Kurt to come to New York. What happens when Rachel meets an old, new friend? http://www.fanfiction.net/s/8210824/1/I_Guess_Its_Faith
Just A Little Convincing:Rachel, Kurt and Santana all live in New York. They live in a small apartment and are almost done with their freshman year at college. What happens when a special someone drops by? Rachel POV and Santana, Kurt and Rachel friendship. http://www.fanfiction.net/s/8215382/1/Just_a_Little_Convincing
Monchele Corner
Edit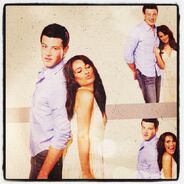 Lea Michele and Cory Monteith have been building up over the past few weeks with various displays of affection, including strolling along hand-in-hand in New York, Vancover, Vegas and more to come.....
Monchele: What it means
Snuggle = Lea and Cory are about to sleep
Vegas = MonVegas
Vancover = MonCover
Having a Blast With Cory = Me and Cory are having fun TOGETHER