About Me !
Roxie
General Information
Gender:
Female
Hair Color:
Black
Eye Color:
Purple
Birthday:
July 11
Height:
5' 0
Address:
None of your Business
Aliases:
Roxie(Friends)Mrs.Chris Colfer(Everyone)
Family & Friends
Friends:
Hopefully Everyone!
Pet(s):
1 dog named Casanova
Other Information
Interests:
GLEE,Chris Colfer,Music,Video games
Education:
Student
Strengths:
Creativity,Confidence and Fashion Sense!
Awards:
Dancing Queen
Series Information
First appearance:
The day I was Born
Last appearance:
I hope not soon!
Portrayer:
Moi!
</p>}}
As you know im Mrs. Chris Colfer but you can call me Roxie . (Tee hee!My favorite color is Green!) I live in Napa, California I am 15 years old Follow me on Tumblr,I don't bite! Kitty and Marley are awesome!! i don't care what anyone else says!! I am head over heels in love and obsessed with Chris Colfer I could talk about him for hours! I love Karley because they are perfect for each other. They are my OTP
Glee is my favorite show in the whole wide world!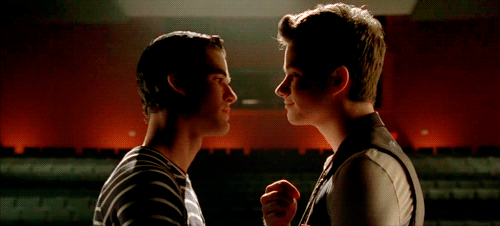 P.S. My signuture is:-- Every moment of your life is an opportunity for fashion
My (Growing) Friends List!
LittleMissBrittney888----Brittney
FaithfullyFinchelForever---Mady
Im a Klainer---Victoria Brittana21 --- Keria
Glee+St.Berry---Rachel
ILoveKurtandBlaine---Tina
Brittana21---Keira
GleeGirl---Buffy
Just a Lucky Person---Daniel
YouMOCKusSIR---Lea
Kurt
Kitty
Marley
Sam
Brad
The Power of Maddona
Prom Queen
Born This Way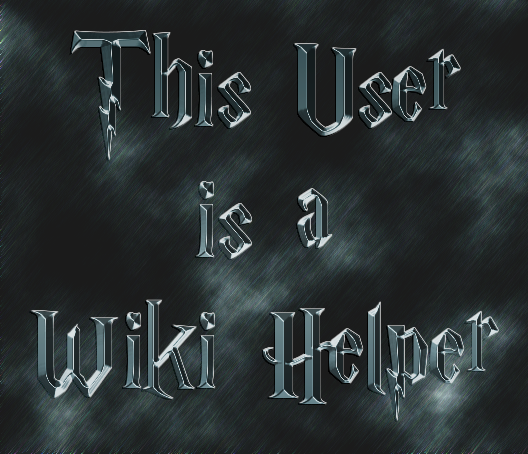 Run Joey Run (NO JOKE)
Good Vibrations
I'm Not Gonna Teach Your Boyfriend How To Dance With You
and many more!
Karley all the way!!
Braino
Samcedes
Brittana
Damsay (The Glee Project)