Hey, I'm Lexie, I'm 18 years old and I live in Germany. I was in New York for vacation and I want to move to America when I finished school. I love TV-Series, my favourites are: Glee, Gossip Girl, The OC, Grey's Anatomy, The Big Bang Theory and HIMYM. I think Dianna Agron is perfection and Lea Michele is amazing. Mark Salling and Ed Westwick are the two hottest Boys I've ever seen in my life. I would love it when you leave a message on my Talk Page :-)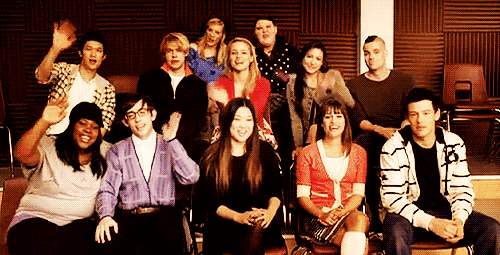 My favourite Characters:
My favourite Couples: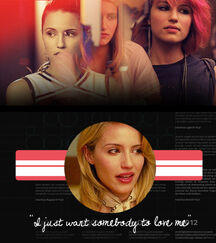 Quick♥

I LOVE the Unholy Trinity Friendship!

I would love to see a Faberry-Friendship(!!)
I think Quinn would be a great Mom for Beth.
Crack-Ships:
Sebtana

Sebtana<3

Added by

PuckleberryQuam

Quinn/Blaine
St. Fabray
Santana/Blaine
Real-Life Ships: Edit