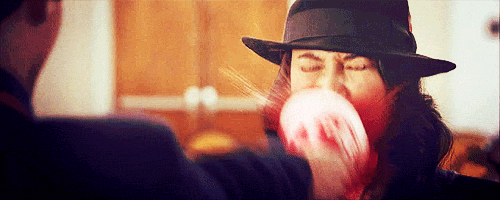 I'm Emily, 14 years old, I'm from Autralia <3!! Love Glee, The Glee Project, Pretty Little Liars and Lost! <3 I am a sociable person and shy. I have so many animals! (I have a farm lol) and I love all of them! my favorite animal is the dolphin <3 is so awesome! <3
GLEE : I LOVE GLEE! is my inspiration ... I'm having a hard time in school, there are many bullies ... I know I'm a girl but they pick on all ... anyway .. watching Glee I realized that bullies are losers ! u.u.
YOU: If you have problems with school and people treat you bad you should to know something... You are awesome in your way and no matter what they say because I don't care how you look like. You are beautiful<3
MY FAVOURITE CHARACTERS!
Quinn Fabray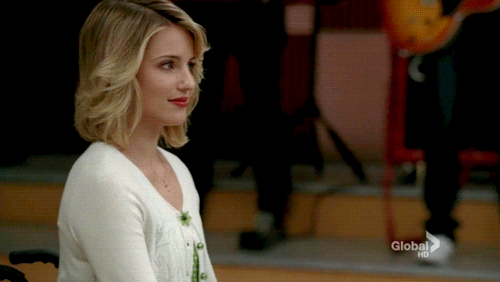 Sam Evans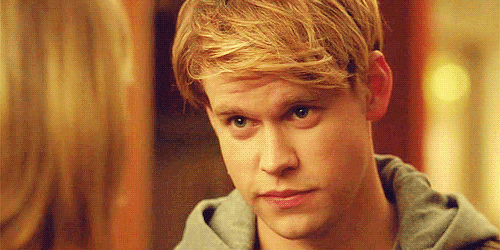 Santana Lopez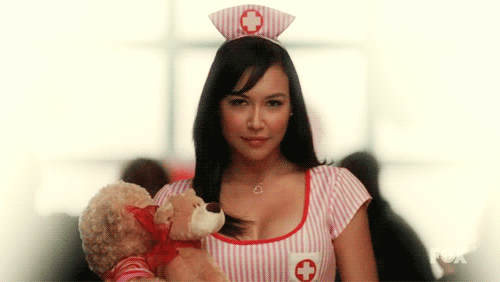 Brittany S.Pierce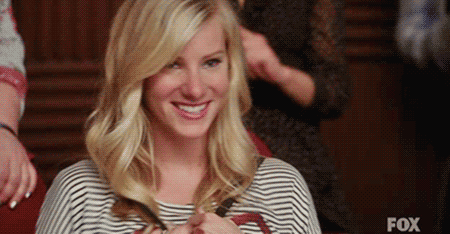 Noah Puckerman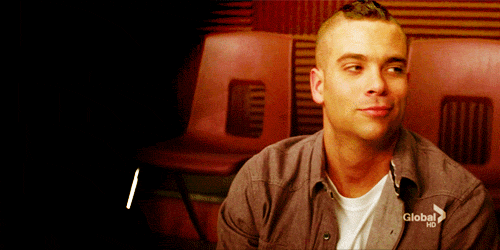 Blaine Anderson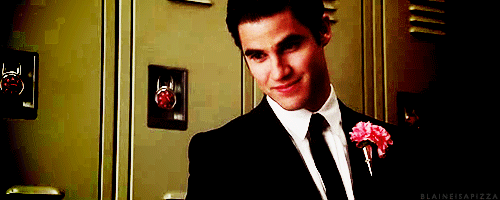 I SHIP:
Brittana <3 <3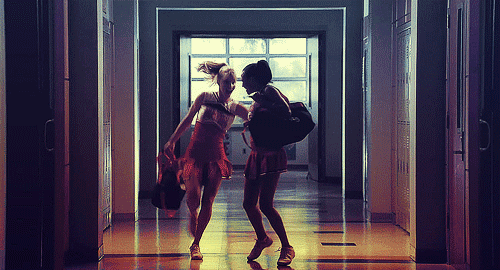 Brochel <3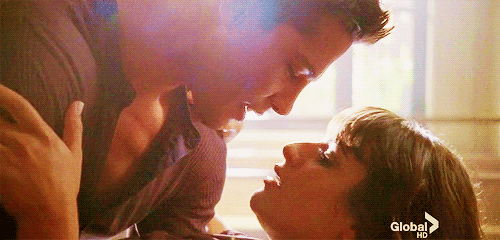 Klaine <3 <3