Favourite Characters:
Rachel Berry
Tina Cohen Chang
Jake Puckerman
Santana Lopez
Sam Evans/ Marley Rose
Quinn Fabray
Jesse St. James
Emma Pillsbury
Sebastian Smythe
Sue Sylvester
Favourite Songs:
Don't Rain On My Parade
Bohemian Rhapsody                                                            

Added by

Nxt2normalfan

Somewhere Only We Know
I Feel Pretty/Unpretty
It's All Coming Back to Me Now
Roots Before Branches
This Is the New Year
Mamma Mia
Some Nights
My Man
Happy Days/Get Happy
One Of Us
I Don't Know How To Love Him
Being Good Isn't Good Enough
Because You loved Me
Copacabana
Cough Syrup
For Good
Ships
OTP: JYDER, ST.BERRY
Canon:
St. Berry
Quick
Wemma
Brittana
Tike
Puckleberry

Crackship
Jyder
Samchel                                                                                    
Samtina
Blam
Wildebrams/Wildewheels
Plaine
Wildehart
Ryley
Kurtbastian
Rydique

Other things you should know about me, I worship Barbra Streisand, P!nk, and Freddie Mercury, I am not so secretly in love with Aaron Tveit and I am a not so secretly in love with Disney.
Harry Potter and the Lord of the Rings are my Favourite Book Series. Les Miserables and West Side Story are my favourite movies and Spring Awakenig and Next To Normal are my favourite musicals.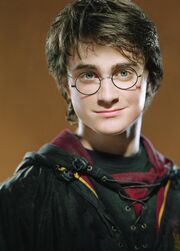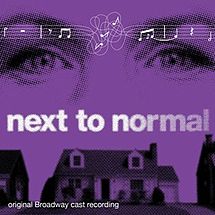 Rachel Barbra Berry is by Idol, I have loved her since I first started watching glee, and will continue to loved her through all of her crazy. She is a flawless songbird who will become the biggest star ever. It really is that obvious. RACHEL BERRY IS FLAWLESS. '
JYDER is my OTP, and they are clearly endgame, even if it is just in my head.
I am writting a Jyder Fanfic, Learn To Love Yourself, its on fanfiction.net.
'
Elle Woods is also my hero. '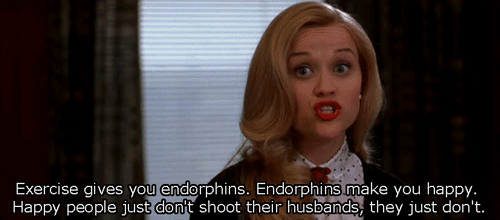 She is just flawless, like Rachel Berry and Jyder. Legally Blonde is also the greatest non musical comedy of the early 2000's.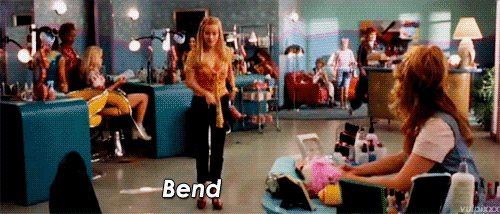 '
                '