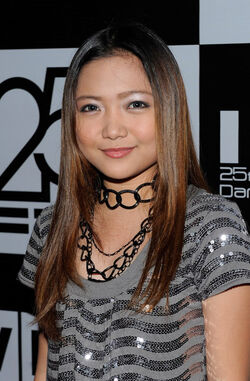 Hi Guys! I am Patrick (please just call me Pat). I am from the Island of the Philippines. I am a Filipino and I heard that Charice (Sunshine Corazon) is on the show. I have not much to say but I am really a Gleek.
I ALSO LOVE THE DISNEY THEME PARKS!!!
My Favorite Characters (in random order, not ranked)
Season 1
Season 2
Season 3
My Favorite Songs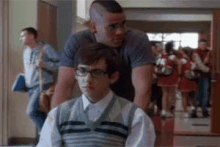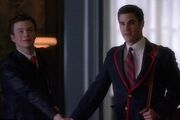 Pictures
My Wiki Friends
Not really friends but they're just my friends not really friends but I consider them as friends of me (usually because I talk to them a lot in chat).