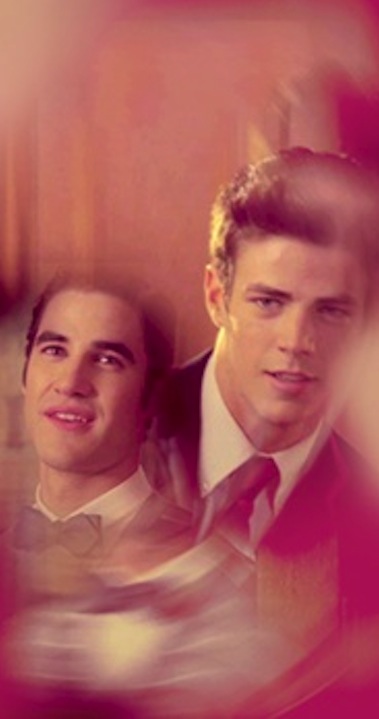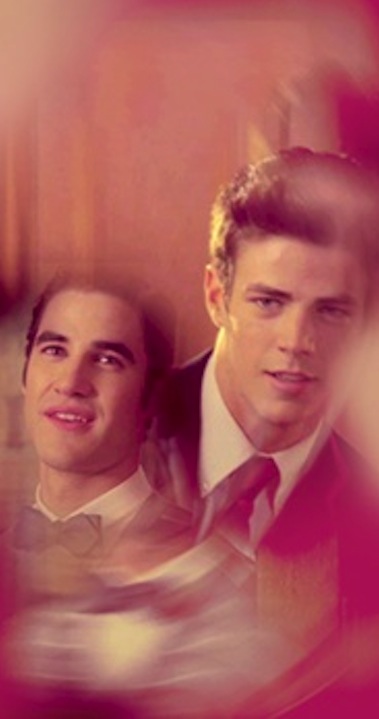 Hey, I'm Lexi. Welcome to my profile!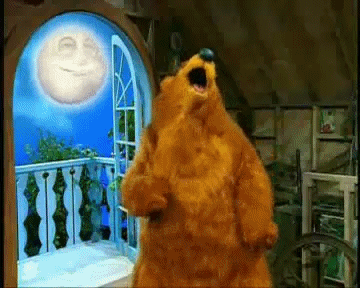 Favourite Characters
Who Are Ma Friends?
My friends, you ask? Ehm, well. These people are not ALL my friends, so don't be worried.


★talk★

S

vwiki9

9

★blog

★

AKA Sasha - Sasha. You wanted a speech about you with Emotion. Well, here it is. Dear Sasha, You're an amazing and nice friend, okay, soemtimes a little bit odd, but, okay, everyone is. You're amazing and even though I have never heard your voice I bet it sounds very very cool. You're one cool dude and never forget that. I love you and you're the Cream to my Icecream. La-la-la-love this. Do you have enough emotion? probably, yes. Okay Bye.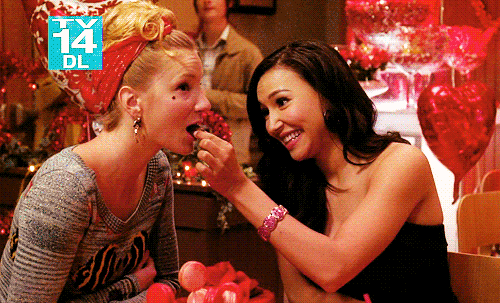 ♥Fabrevans,Finchel, Brittana♥-♥I've Had The Time of my life♥! AKA Tiff - She's one of the most beautiful girls I am ever going to meet in my entire life. She's a great dancer, She's nice, she's sweet, she loves candy and she is a blonde, like me. I love you <3.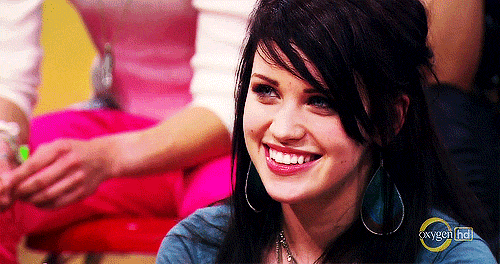 My Ships
Brittana
I ship Brittana because they are right for each other. Since the first time they appeared on screen together, they have been a duo.
Seblaine
I ship Seblaine because there is this click between the two of them. It's hard to explain, but I see them together.
Templates
| | | |
| --- | --- | --- |
| | | Sam and Quinn are Hopelessly Devoted to each other |
Cat
So, Cat left, but one of the things she wrote about me makes me love her so much;
Okay, be prepared for a VERY long paragraph, because I have so much to say about Lexi. LOL Lexi is my twinseh. That's for sure. We have so much in common! She's the sweetest thing ever in the whole entire world. She makes me smile every single day, even when I don't talk to her. Lexi will forever be my GW bestie. <333 Lexi is so adorable, and she's just an amazing person. Everyday we always make each other laugh. I've had so many good times with Lexi in such a short time. I'm so happy I've found my twin, because basically, I've been searching forever for that one person, one person who I know is my twin. Lexi is so affectionate, and just so sweet. She tells me everyday that she loves me, and that makes my day. I feel the same way about her. I love her too much. She's just sooooo sweet. She always knows what to do when I'm in a "situation". So, what I'm trying to say here, is that Lexi is mah bestie. If you hurt her, or anyone on this list, I will get very mad. VERY mad. Anywho, if you haven't met Lexi, go make friends with her, because she rocks. <333 Love you, Lexi!
<center>