Lucy Merrygold
General Information
Gender:
Female
Birthday:
8 October
Family & Friends
Family:
Heather my real life sis!

Courtney, my girl pack sis

My Dukki sisters, Dani and Nikki

Santana Lopez, my sister

Alison Dilaurentis, my sister

Rosalie Hale, my sister

Relationships:
Aston Merrygold (husband, soul mate)
Friends:
Heather, Courtney, Dannie, Beth, Nikki, Dani, Laura
Other Information
Interests:
Aston Merrygold
Clique:
Cheerios, populars, gleeks, pretty little liars, twihards and especially JLS-sters
Series Information
First appearance:
When I was born
Portrayer:
Lucy
My ships with other users!! <3 X
This user is a huge

Fabang

fan.
The Girl Pack
The girl pack is group of great users!
Talk to them and they'll make you feel welcome
Quam1992: Heather Lautner, my real life sis! She is just wonderful :D
Star9999: Courtney Gill, she is amazing! I love her my wiki sis <3
Cora90: Cora Williams, she is so cool and a pleasure to talk to xx
Pucktana88 (me): Lucy Merrygold well I cant say much, I would be bragging :P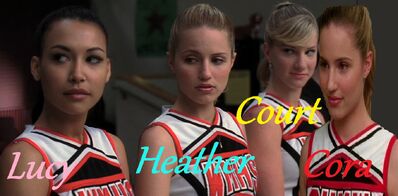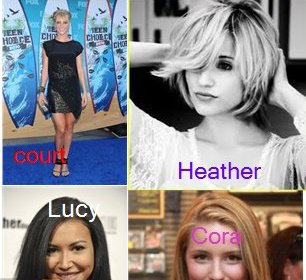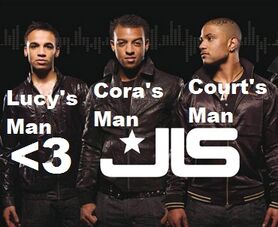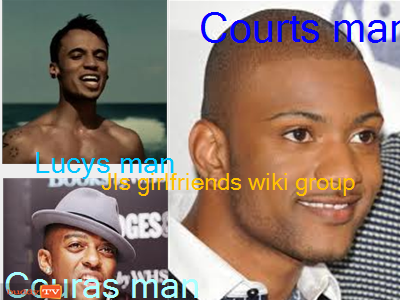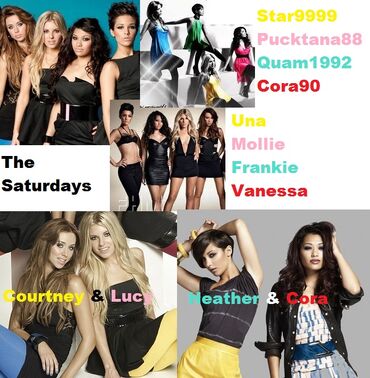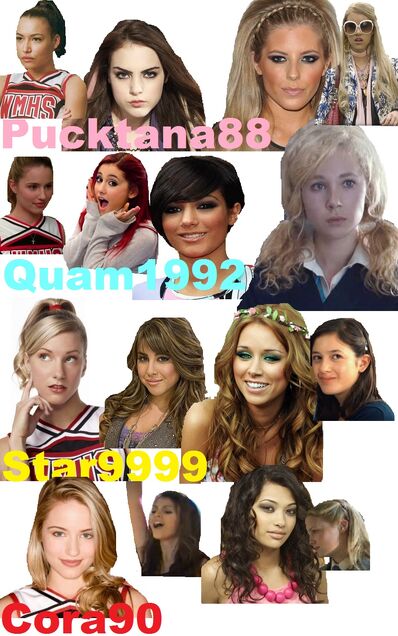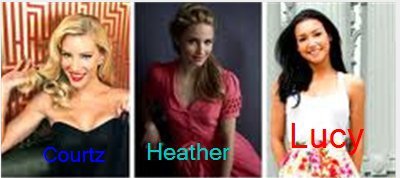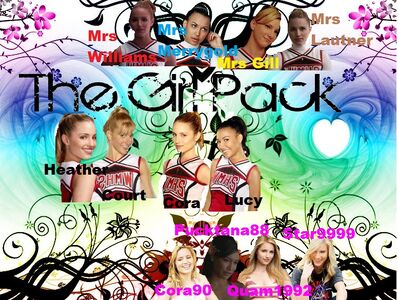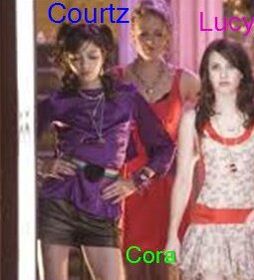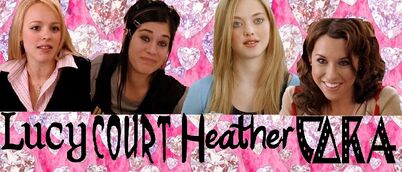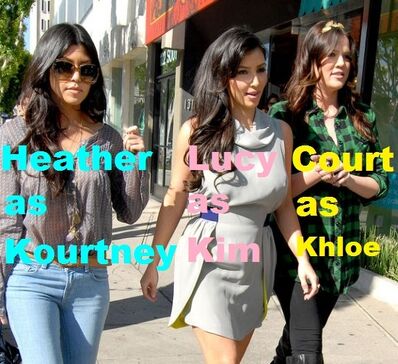 My words for the girl pack
"Heather, my sister in real life and my girl pack sister! I love ya to bits, honey. Taylor and you, the perfect two."
"Courtney she is really my Brittany and nobody can take that away from her. Courtney Pierce Sykes Gill!"