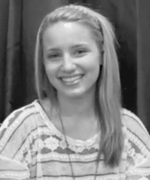 Hellooo fellow gleeks :D I'm Katie and i am so obsessed with glee that its unhealthy, my favorite non-glee cast star is selena gomez, and i tend to dream a little bit too much.
GLEEK AND DIANNASAUR FOR LIFEE <3
Favorite Girl:
QUINN FABRAY <3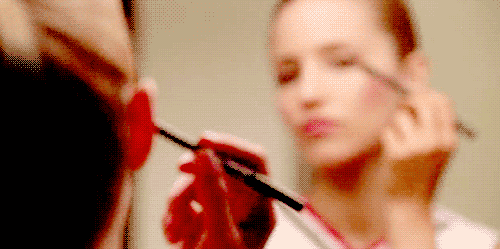 She has been through the most out of all the characters and i'm soo proud of her
brittany XD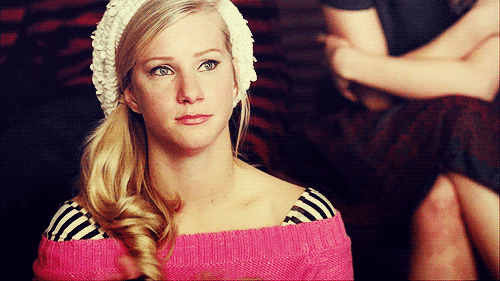 she is hilarious :P
Miss Tina cohen-chang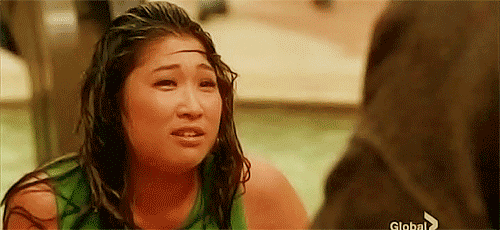 I also loveee The unholy trinity!!

You can't break the unholy trinity ;)
My Favorite Guy character:
puck ;D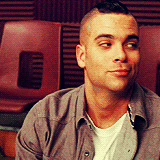 He's chill ;)
sammy evans :D
100% SEXY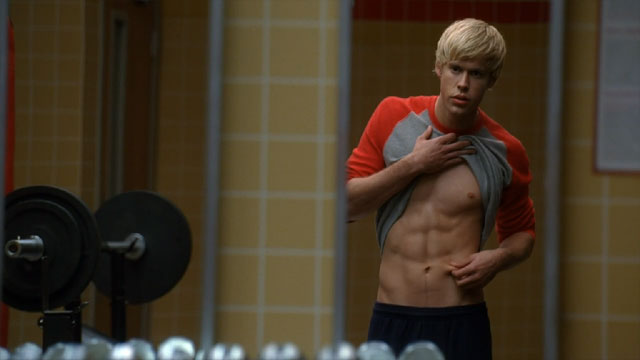 Least favorite Character:
Finn >.<
AND
Santana.. <she is wayy to overused.. i liked it better when she was only a guest star
AND
Blaine.. He sings to much :P

Favorite couple/friendship:

Faberry <3 <3 i want them together so much that it hurts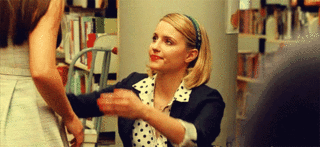 I <3 this one xD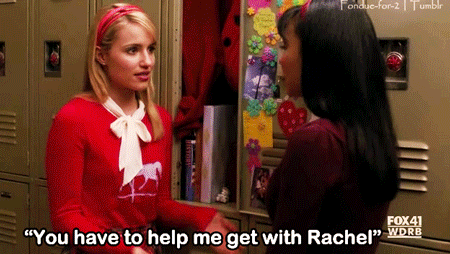 They are soo awesome together!! and the way they look at each other is just adorable <3
-Fabrevans
-Quick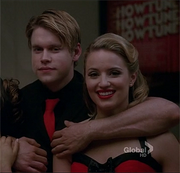 Least favorite couple/friendship:
Pezberry.. i like it better when they hate each other
Fuinn
Favorite song: (obviously a quinn song)
I feel pretty/Unpretty <3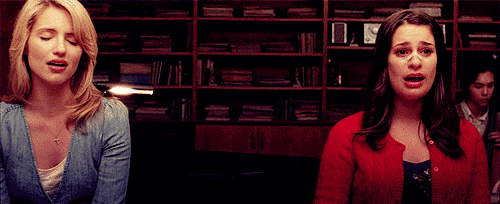 Favorite episode:
On my way
As you can see i am quite obsessed with Lucy Quinn Fabray!!! <3
She is gorgeous even when she is angry!!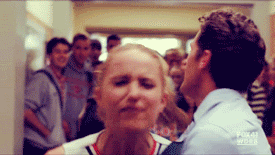 AND when she is crying <3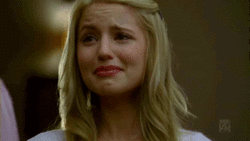 Okayy bye people!!