Hi,
As you can guess Quinn is my everything
Klaine is my OTP,
And I LOVE Sugar (food and person)
also...

QuinnieKlaine
General Information
Gender:
Female....
Age:
14 years, 2 months, 2 days (last updated 14/01/2012
Hair Color:
dyed blond
Eye Color:
bluey-grey
Birthday:
12/11
Height:
short
Weight:
skinny/skranny
Address:
Ireland.. you'd love to be here right now wouldn't you?
Occupation(s):
too lazy
Family & Friends
Family:
yeah I gotz one
Relationships:
Kurt... just Kurt
Friends:
everyone I chat to is really nice
Pet(s):
a dog (Crystal)

a cat (The Kat)

Employer:
Doc (we all work for her)
Other Information
Interests:
glee (duh).. IPODS (i'm pretty sure an app was a magic apple), Snuggies (Mine's Purple)
Clique:
Loners... *grumble* people *grumble*
Talent:
NOT singing, fair dancer, being like sugar.....
Series Information
First appearance:
N/A
Last appearance:
TBA
Portrayer:
MEEEE!!!!
Favourite Couples (My Ships)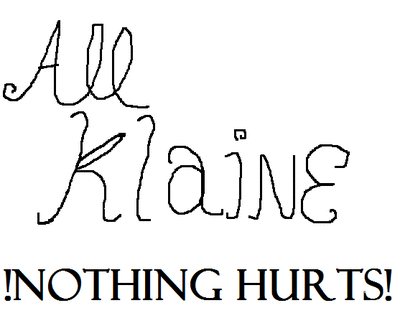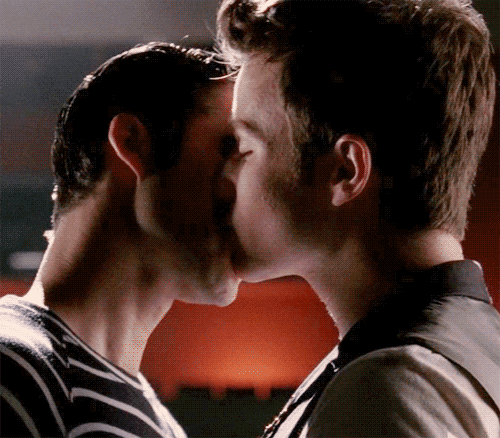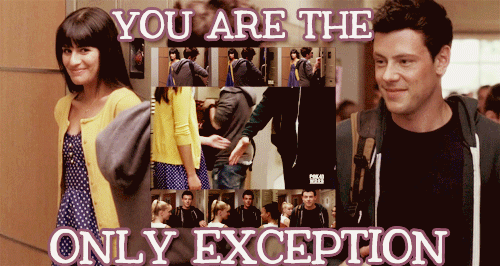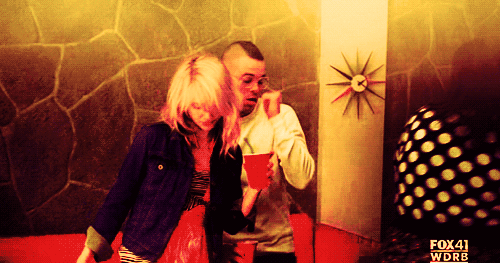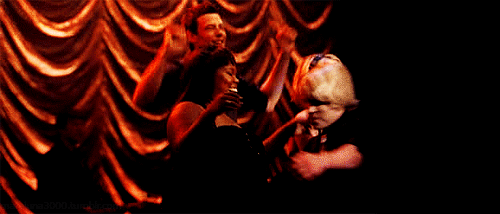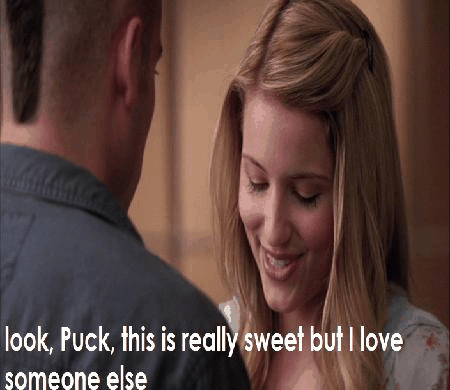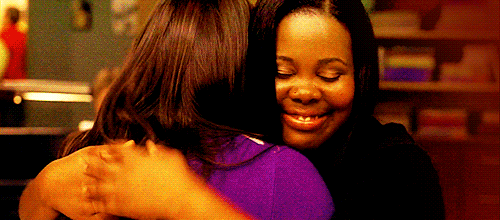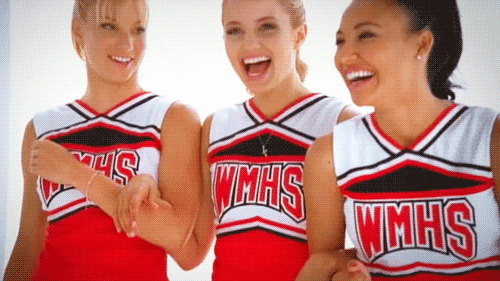 Favourite Girls
Songs glee should cover
...Bye for Now...