Hey I'm Ropowo, but you can call me Rose :) This page is under construction:
This is the amazing page of

Kiss from a Rose <3
General Information
Gender:
Female
Birthday:
2 little swans of double the month (22/11)
Occupation(s):
Finchel shipper :D
Aliases:
Ropowo
Family & Friends
Relationships:
Chris Colfer (A love of my life)
Jean Baptiste Maunier (My French crush)
Adam Levine (Another love of my life)
Enemies:
I try not to make any
Other Information
Interests:
Singing, Dancing, Reading, Writing, Arguing (or debating, if you will)
Talent:
Secret.
Vulnerabilities:
None. I am invincible
Strengths:
My brains ;) Just saying (shrugs)
Weaknesses:
Being addicted to Glee
Series Information
Hi! My name is Rose, and I'm a complete and total gleek. Despite the constant errors, I am still completely obsessed with it
My favourite characters...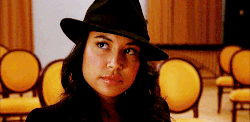 Santana Lopez


Rachel Berry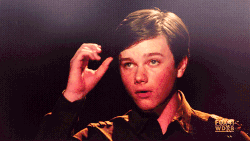 Kurt Hummel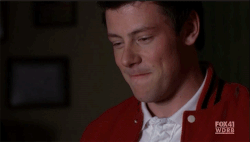 Finn Hudson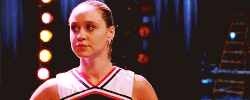 Kitty Wilde
My ships...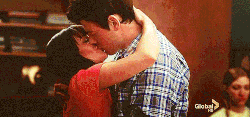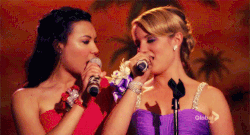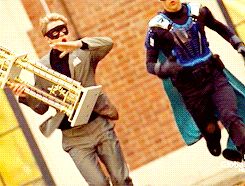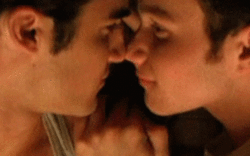 My favourite episodes...
Season 1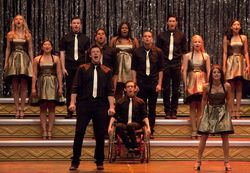 Season 2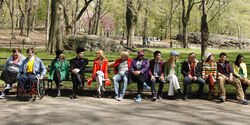 Season 3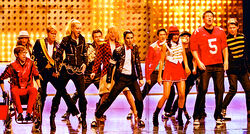 Season 4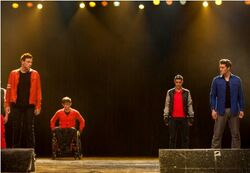 If you like my page, please let me know :D
If you don't then...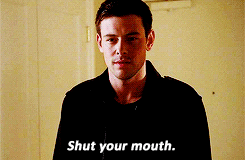 Just kidding :D
Please click the button if you visit this page. PLEASE! I really want to know if anyone visits my page.