My Favorite Characters
Santana
Tina
Brittany
Sebastian
Quinn
Kurt
Artie
Rachel
Finn
Mike
Mercades
Holly
Ships (on the show)
Santittany
Faberry
Chang-Chang
Hollister
Ships (off the show)
Monchele
Agroverstreet
Shumkowitz
Episodes
Season 1: Throwdown
Season 2: Rumours
Season 3: Mash Off and Micheal
Made Me Cry:
Im not gonna lie I have cried during ALL the glee episodes...
My Favorite Quotes
"Every time he opens his dream boat acapella mouth, you're just itching to kick him right in the Warblers."
-Santana to Finn

"You cae wit your mou o-en"
-Rory
"I hope my radiance isn't to much for you."
-Rachel to Finn
Other Stuff
I would be ok if Blaine was killed off
I believe Monchele is real
I wish Tina had more screen time but Jenna definitly makes it count.

My children's names will be as follows:
1) Lea Idina
2) Rachel Barbra
3) Santana Naya
and im kinda obsessed with Glee
Pictures :)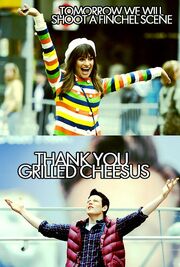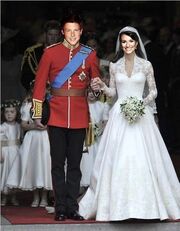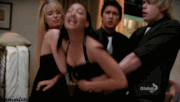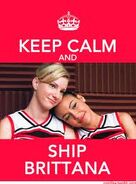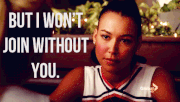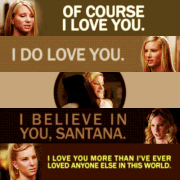 Templates