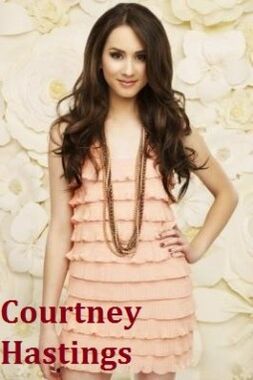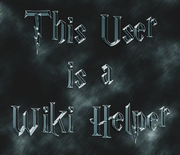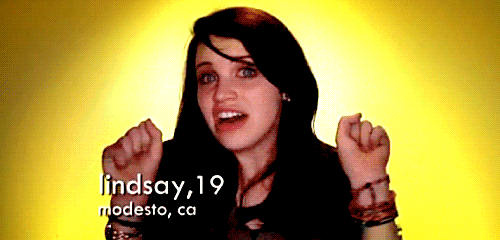 my fav carthers &nbsp
Marissa GIF for Courtney from Quinn Evans

Added by

YourReasonToBe

2nd Marissa Von Bleicken Edit for Star9999 by Quinn Evans

Added by

YourReasonToBe

Brittany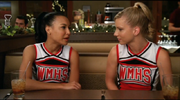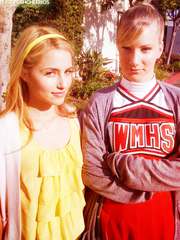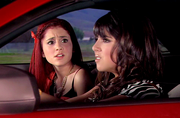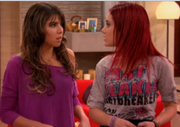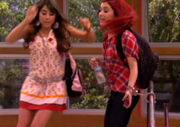 ===
about me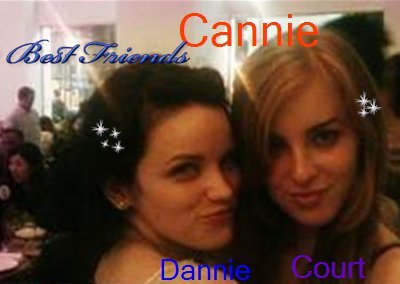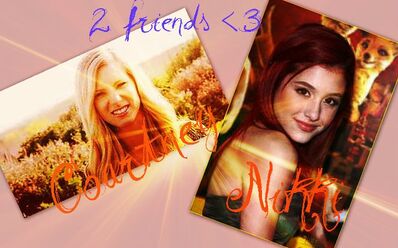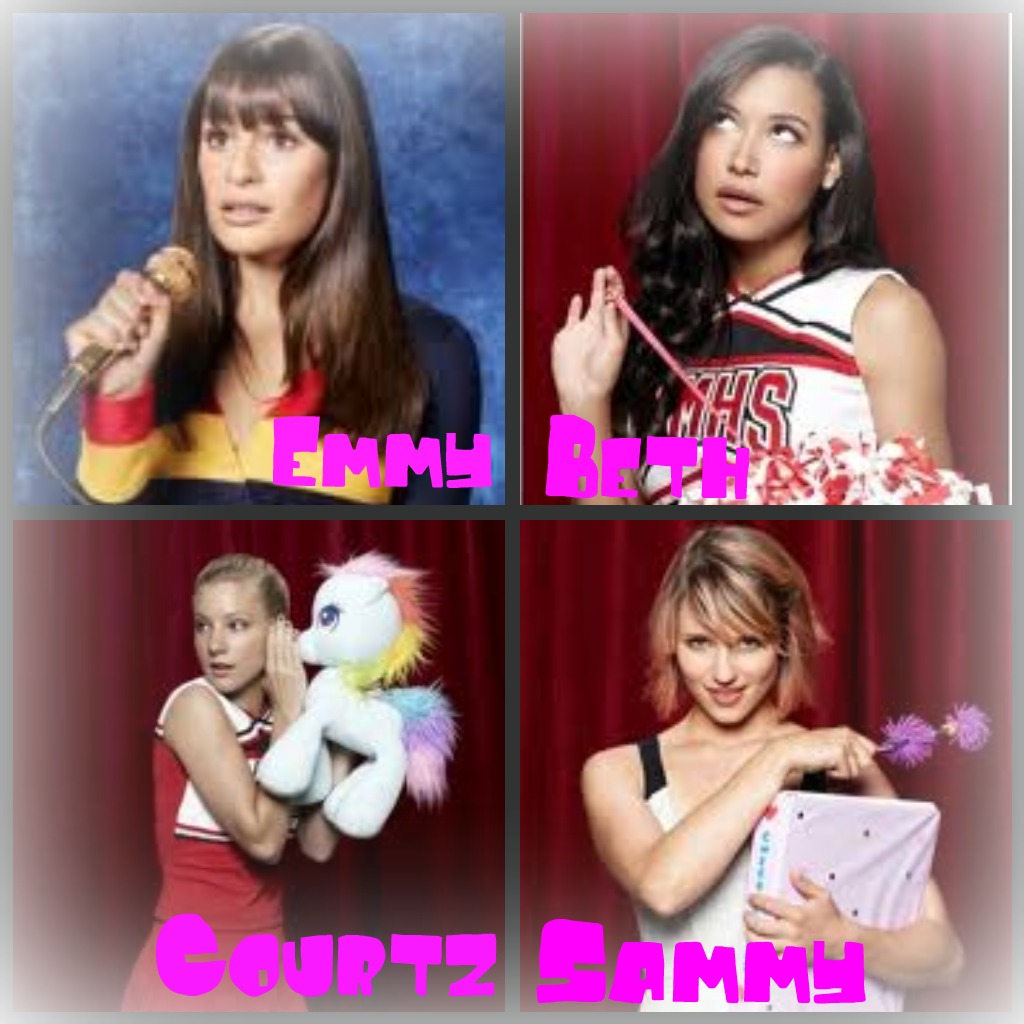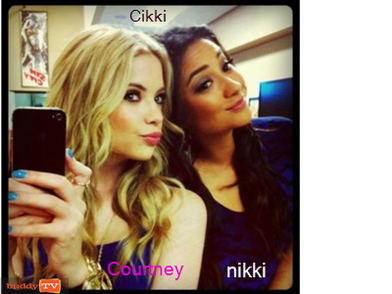 Hey im courtney im 13 and im from england my fav person is brittany.s.pierce im kinda like her well i have been told i am .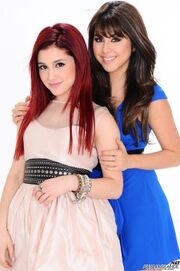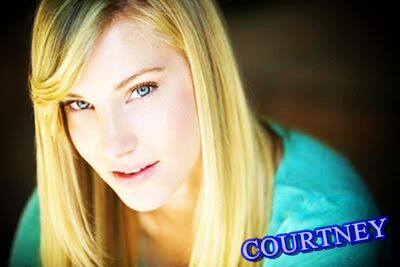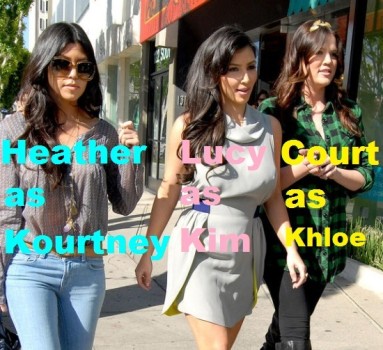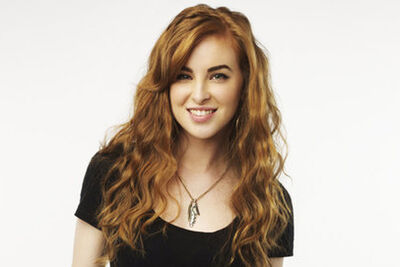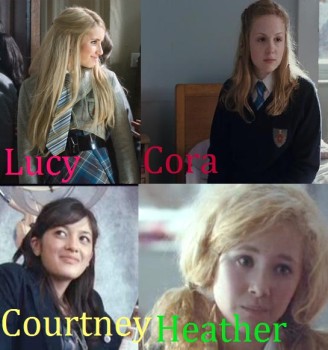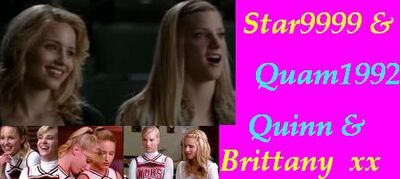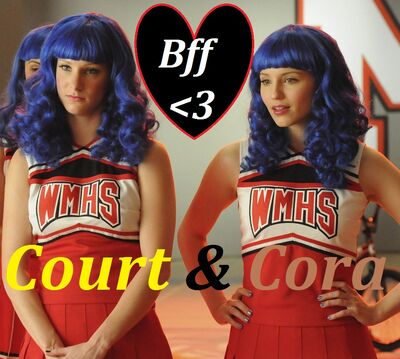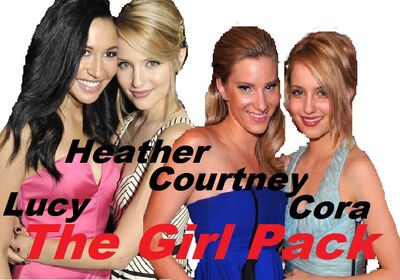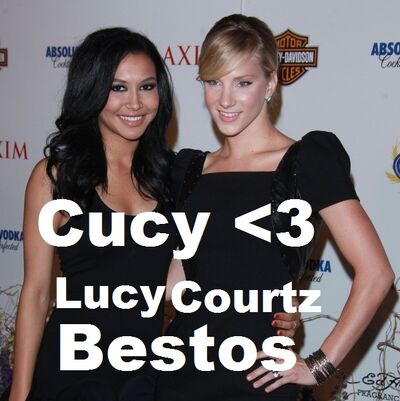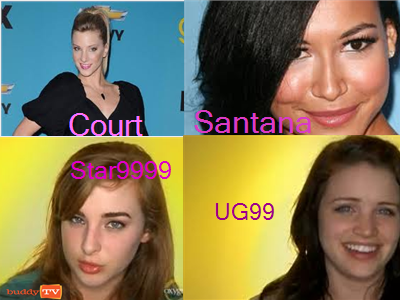 The girly girls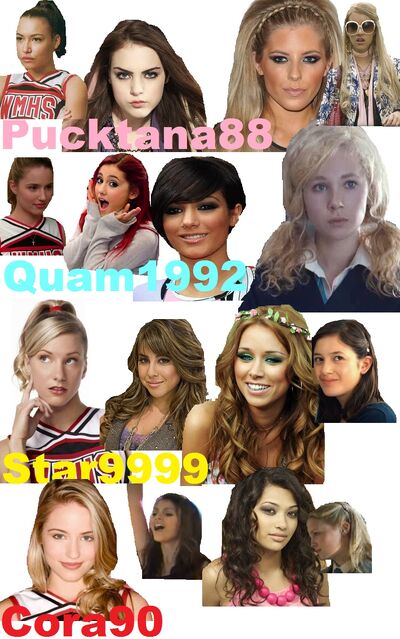 Pucktana88-Santana - Jade - moille - poppy - regina- mckingh & she is married to aston merrygold
Quam1992 - Quinn - Cat - Frankie - Drippy - karen-lindsay& she is married to taylor launter
Star9999 (ME) - Brittz - Trina - Una - Kiki - janis - marissa & im married to johnathan benjiam
Cora90 - Dianna - Tori - Vanessa - Kate - gretchin - emily & she is married to orise willams
Leave a message if you want to talk to me or one of them weare nice sweet kind friendly people .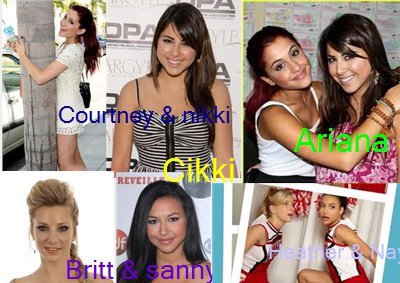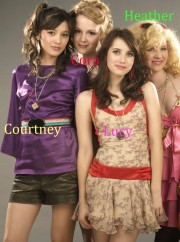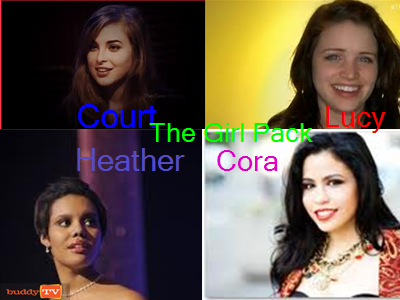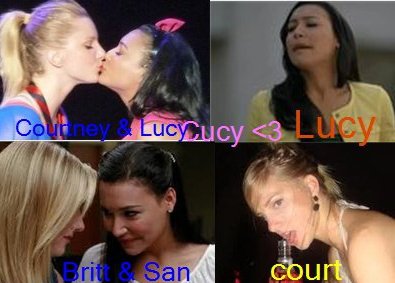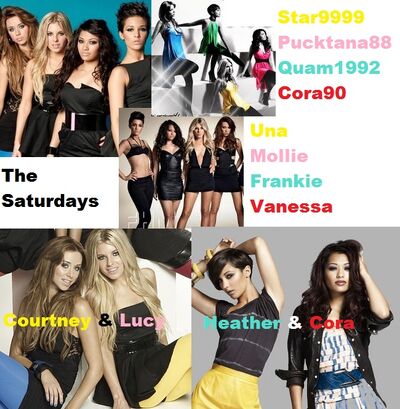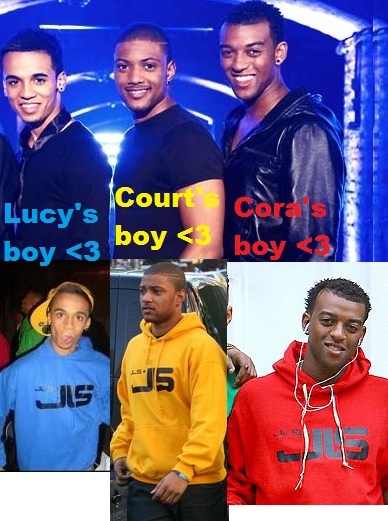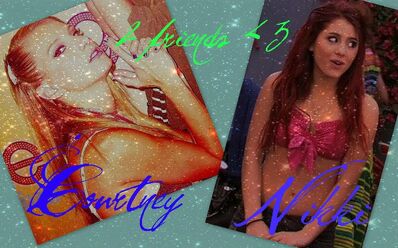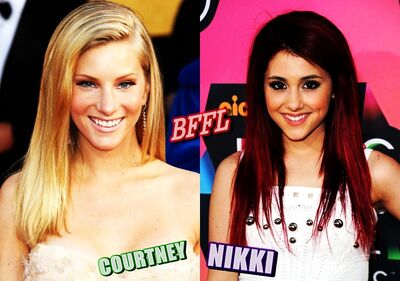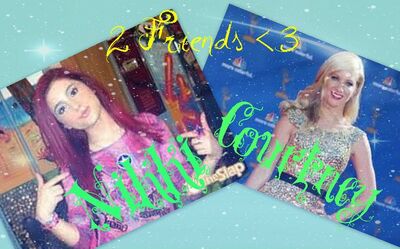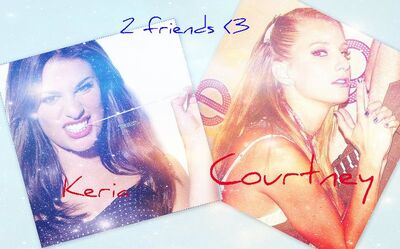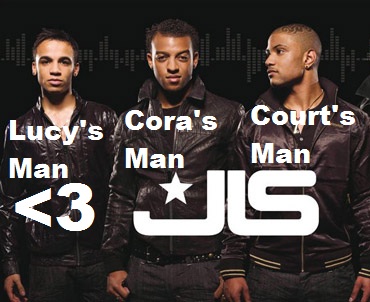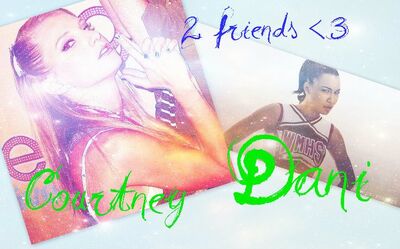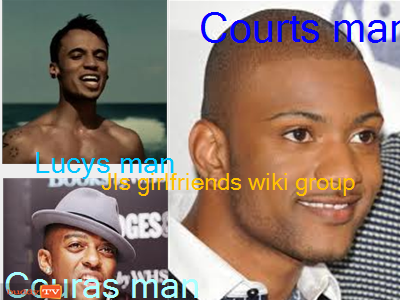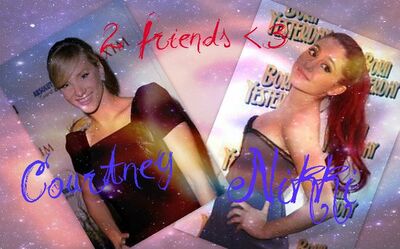 Pon tu cuerpo cerca del mio, en el tiempo perdámonos, yo soy tuyo y tu eres mio, por siempre baby, yo no se que vamos a hacer, nunca te dejare, eres para mi y yo para ti, por siempre baby.