Im a guy, and Im straight. I'm biracial like Jake. And
| | |
| --- | --- |
| | This User is on The Jarley Team |
I also believe
| | |
| --- | --- |
| | Jarley is endgame |
. #
TeamJarley
I've dealt with racism a couple times growing up, I don't like people using words like "nigg*r" or any other words that refer to black people being called such since. It makes me very angry, I don't like seeing those words being used on here. Cause I will get pissed off.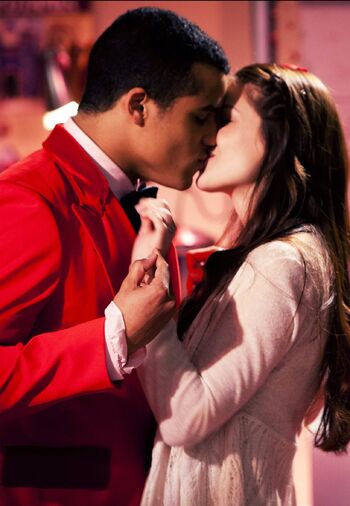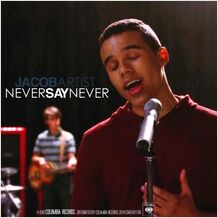 Favorite Episodes
The Break-Up (Because breaking up the original couples were a good idea)
Dynamic Duets (Jarley dated)
Thanksgiving (cause)
Songs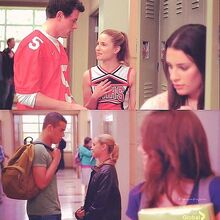 Never Say Never
Holding Out For A Hero
Gagnman Style
My favorite Jarley videos.
Gallery