Hi! I am Marco. Like most of the guys here, I've watched all the episodes of Glee, but honestly, I did not like it at first. I thought then that this show is for sissies. "Meh...another High School Musical... ," that's what I thought. For more, I don't even like high school musical. I guess I'm just too old for this.
A friend of mine introduced the show to me. He said that it is totally different from what I think it is. The first song I've heard is Rehab (just the song first, I still had no interest with the show). Then I was convinced to watch it. I never missed an episode since then.
Now, my friends already moved on and though that the shows has started to be so boring. All my friends moved on to root for other shows but I am still here...
STILL UNDER CONSTRUCTION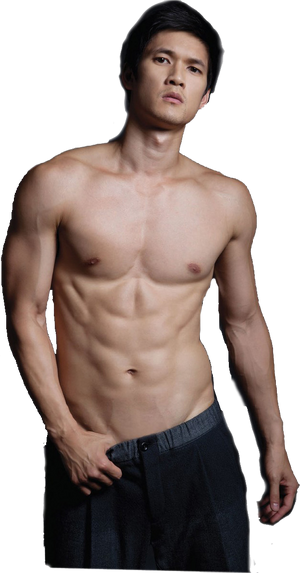 </div></div></div></div>