Hey everyone! I am WildJackal. I don't have much to say. I guess here are a few things about me:
I'm 14 years old.
I love writing my own stories and books (even though most of my books remain unfinished.)
I'm afraid of talking to most people except for my close family members.
I can't go through life without at least one obsession.
I love food.
I can't think of much more right now.
Rachel Berry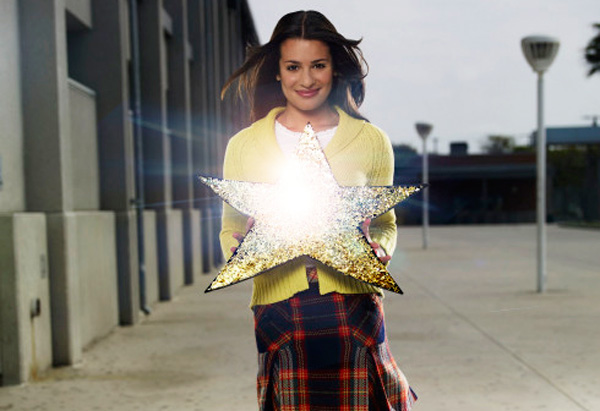 Tina Cohen-Chang
Kurt Hummel
Artie Abrams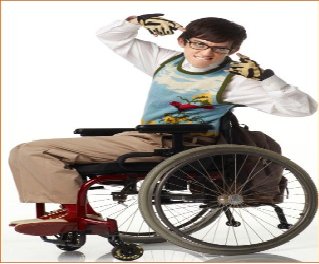 Sam Evans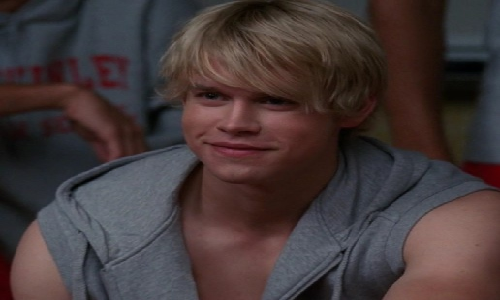 Quinn Fabray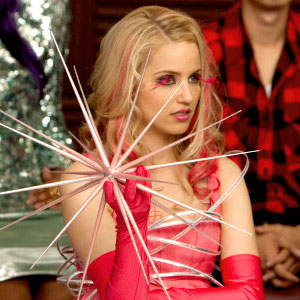 Jesse St. James
Preggers
Ballad
The Power Of Madonna
Laryngitis
Theatricality
Duets
A Very Glee Christmas
Original Song
Rumours
Prom Queen
My Favorite Songs
(Season 1)
Pilot-Don't Stop Believin'
Showmance-Push It
Acafellas-Bust Your Windows
Preggers-Taking Chances
The Rhodes Not Taken-Somebody To Love
Vitamin D-It's My Life/Confessions Part II'
Throwdown-No Air
Mash-Up-Sweet Caroline
Wheels-Defying Gravity
Ballad-Endless Love
Hairography-True Colors
Mattress-Jump
Sectionals-Don't Rain On My Parade
Hell-O-Hello
The Power Of Madonna-4 Minutes
Home-Beautiful
Bad Reputation-Total Eclipse of the Heart
Laryngitis-Rose's Turn
Dream On-Safety Dance
Theatricality-Bad Romance
Funk-Give Up the Funk
Journey-Any Way You Want It/Lovin', Touchin', Squeezin'
(Season 2)
Audition-What I Did For Love
Britney/Brittany-Me Against The Music
Grilled Cheesus-One Of Us
Duets-Lucky
The Rocky Horror Glee Show-There's A Light (Over At The Frankenstein Place)
Never Been Kissed-Stop! In the Name Of Love
The Substitute-Singing In the Rain/Umbrella
Furt-Just The Way You Are
Special Education-(I've Had) The Time Of My Life
A Very Glee Christmas-Merry Christmas Darling
Comeback-Somebody to Love
Blame It On The Alcohol-Don't You Want Me
Original Song-Get It Right
A Night Of Neglect-I Follow Rivers
Born This Way-Somewhere Only We Know
Rumours-Go Your Own Way
Funeral-Pure Imagination
New York-Light Up The World
(Season 3)
The Purple Piano Project-You Can't Stop the Beat
I Am Unicorn-I'm The Greatest Star
Asian F-It's All Over
Rachel/Jesse (Glee)
Kurt/Sam (Glee)
Tina/Artie (Glee)
Quinn/Rachel (Glee)
Andy/Angela (The Office)
Sheldon/Penny (The Big Bang Theory)
Britta/Jeff (Community)
Annie/Abed (Community)
Harry/Luna (Harry Potter)
Ron/Hermoine (Harry Potter)
Katniss/Peeta (Hunger Games)
Templates

WildJackal