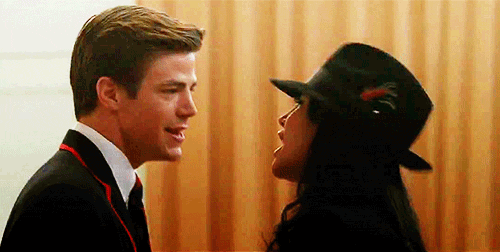 You've been hit by, You've been struck by
A SMOOTH CRIMINAL
---
★Profil
---

"I think it is a storyline that is very sweet and endearing, and people love Kurt because they have gotten to grow up with him and gotten to grow with him. I think that was kind of the climax of a good journey that he was going through at the time; finding acceptance from himself, and finding acceptance from others, and all that. And finally meeting someone that was just like him, and finding someone that could love him the same way he wanted to love someone, it was just the tip of the iceberg."
(Chris Colfer, on the Kurt and Blaine storyline)♥
---
★My favorite pairings
---
---
★My favorite Friendships
---
---
★Random
---
Featured Couple - SEBTANA
When two gay characters have more chemistry with each other than Finchel.
---
★My favorite Characters
---
---
★My favorite Songs
---
& some other.