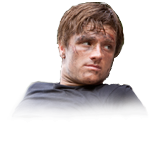 You know I'll be your life, your voice, Your Reason To Be, my love, my heart is beating for this moment in time, I'll find the words to say...before you leave me today.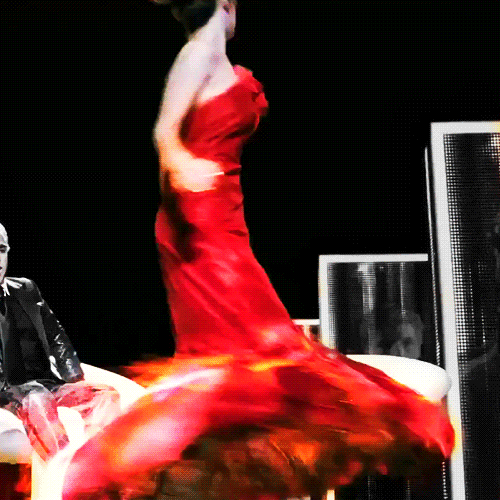 Bonjour. Hola. Hi. Hiya. Hey. Howdy. Greetings.

On the internet I go by the name of Piper, no particular reason other than that fact that if you happen to be a stalker and/or kidnapper it will be harder for you to find me. No offence, if your a normal person; this doesn't apply to you. If I'm being completely honest, I'm not amazing at making friends. I'm uncomfortable being stood in an unfamiliar place with unfamiliar people. If people want to be my friend, they usually have to say something first, but once they do it's all good from there.
Favorite Characters (From both TV & Films)
Favorite Musicians
© YourReasonToBe Please do not copy without asking. All GIFs belong to their owners. Some GIFs have been edited by YourReasonToBe but all credit still goes to the owners.