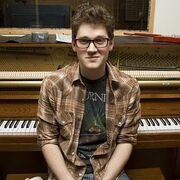 Alex Goot as Chris

"Oh yeah, nothing says stud muffin like Glee club."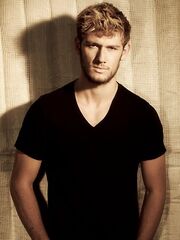 Alex Pettyfer as Xander
"There's not better place to be than on top."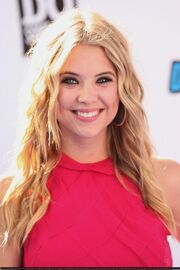 Ashley Benson as Elizabeth
"Guys, I'm pretty sure that Santa's in hiding this time of year."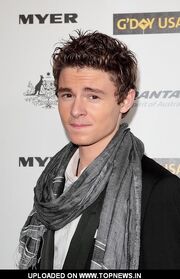 Callan McAuliffe as Dylan
"I waited for you yesterday. You never showed. I hope everything's okay. A family member isn't sick, are they?"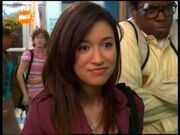 Christian Serratos as Winter
"Why can't I be in both Basketball and Glee? It's a free country, isn't it?"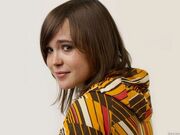 Ellen Page as Cressy
"Ya know, things would run a lot smoother if they'd let me rule the world."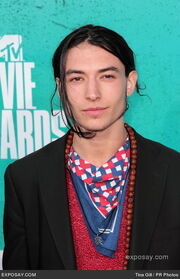 Ezra Miller as Royce
"You're actually a good singer. Occasionally sharp, but it's clearly because you lack my years of training."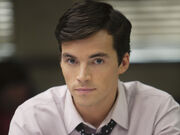 Ian Harding as Ashton
"I helped them trick out the new sound system. Pretty sweet, eh?"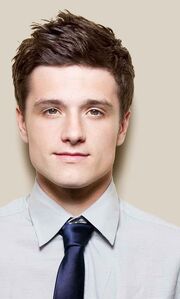 Josh Hutcherson as Harley
"Heh heh, yeah. Well, a lot of girls around here find me attractive, for some reason."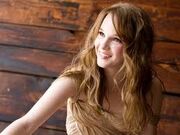 Kay Panabaker as Elisa
"We have John Lasster to thank for so many things."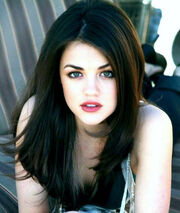 Lucy Hale as Charlie
"How could I not fit in? I'm highly likeable."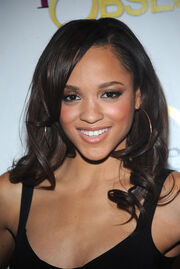 Saleisha Stowers as Savannah
"Yeah, well, life's a bitch. And so am I. Get used to it."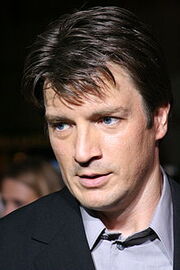 Nathan Fillion as Mr. Holloway
"Insult me all you want. But do not say a word about my kids. This club has more loyalty in it than the rest of the school. And in my books, that counts for a whole lot."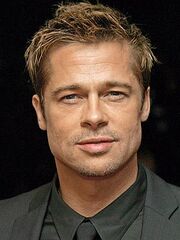 Brad Pitt as Coach Hays
"Even though half the time, I don't understand what anyone is saying, I know how to teach. It's one of the things I can do."
So, now that we have most of the cast (I'd still like a female staff member), we can start getting down to business!
I'll need your guys' help. What state should this story take place in? (For reasons that will be explained later, it can not take place in Ohio or New York). Any ideas for names of the Glee club?