Hello Wikians. As many of the other user have been doing, I've decided to request covers from you to create, in which I will put on this blog, for you to use how ever you like! I will take any songs and colours, as long as you tell me which you would like.
To request, simply comment below. You can request as many as you like, there is no limit.
Regarding Glee signs, these are the ones I have available: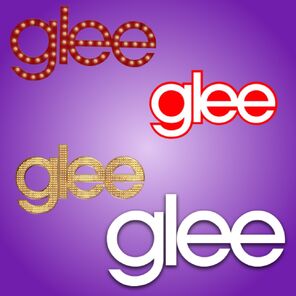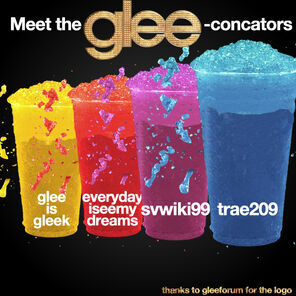 I can change the colour of all of them, except the golden 'Glee' sign.
These are the four types of covers I will be doing. GleeCons will be coming in the future.
Examples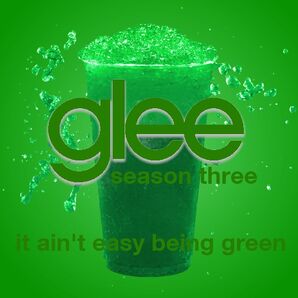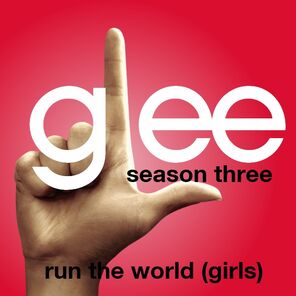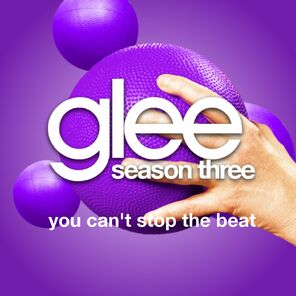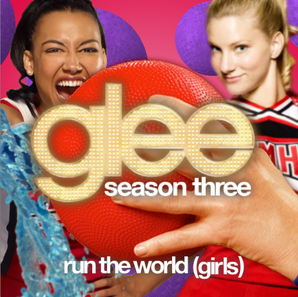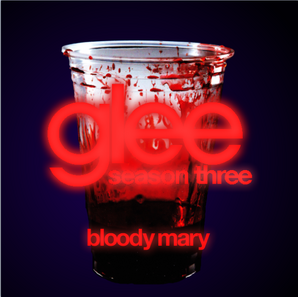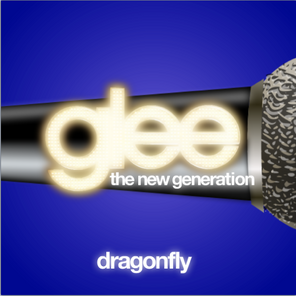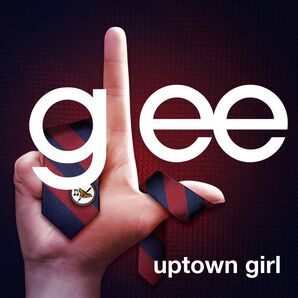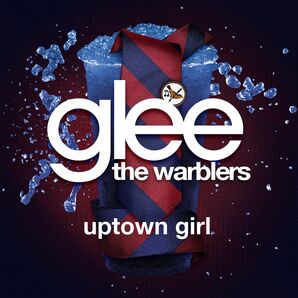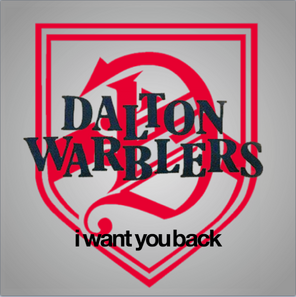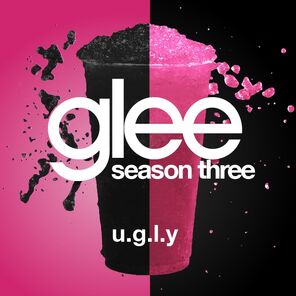 I can put a character(s) on any one of these covers if you would like.
These are the requirements which have to be filled out in order to recieve one:
Colour of background
Hand, Slushie, Dodgeball, Microphone, Warbler Hand, Warbler Slushie, Warbler Sign or Half Colour Slushie cover
Note: I cannot change anything on the three Warblers covers, so simply ask for one of the two options and the song name.
If slushie or dodgeballs is choosen I must know: Colour of slushie/blood cup or colour(s) of dodgeballs.
If dodgeball is chosen, I must know if you want/do not want characters on the cover.
Colour of Glee sign/ Type of glee sign
Which season (one, two or three)
Name of song
Note: I DO NOT have dodgeballs in the colour of white, black, brown, grey/silver and gold. I also DO NOT have a grey/silver background.
Note: I CAN NOT change the colours of anything on the two Warblers covers. I can only change the song title.
I can't wait to get going on these covers. Please ask for as many as you want. Now it's time to request! Thanks my lovelies!
Credit to Trae209, Svwiki99 and The Glee Forums!
I would like to thank Trae209, Svwiki99 and Glee-is-gleek for the inspiration for these covers, and for helping me get started on these! They have a great, kind and creative heart, and I highly reccomend checking out their blogs and request a few of your own that they can make! Thanks so much Trae and Svwiki99, and I and all the other Wikians are extremely grateful!
I would also like to thank The Glee Forums for providing us with the equiptment and labels. I would especially like to thank these Glee Forum users:
gleecopter
blackbird13
JayJames
Thank you all so much for your enormous help! If I have missed anyone out, please feel free to comment below. It isn't fair if your hard work isn't acknowledged.
Your Covers!